Apply To Stay
Beacon of Life provides a trauma-informed home and programming for adults identifying as women who are potentially facing homelessness due to substance use, domestic violence, incarceration, or other crisis. We are staffed 24 hours a day and seek to provide a welcoming, accepting, and accountable environment to help women heal from the past and grow toward the future.
In 2020, almost 70% of women who came through our doors moved into permanent housing after their stay, compared to only 20% who find permanent housing after being released from prison. The average client increased her income by 503% during her stay. The Beacon of Life is truly making a difference in our community.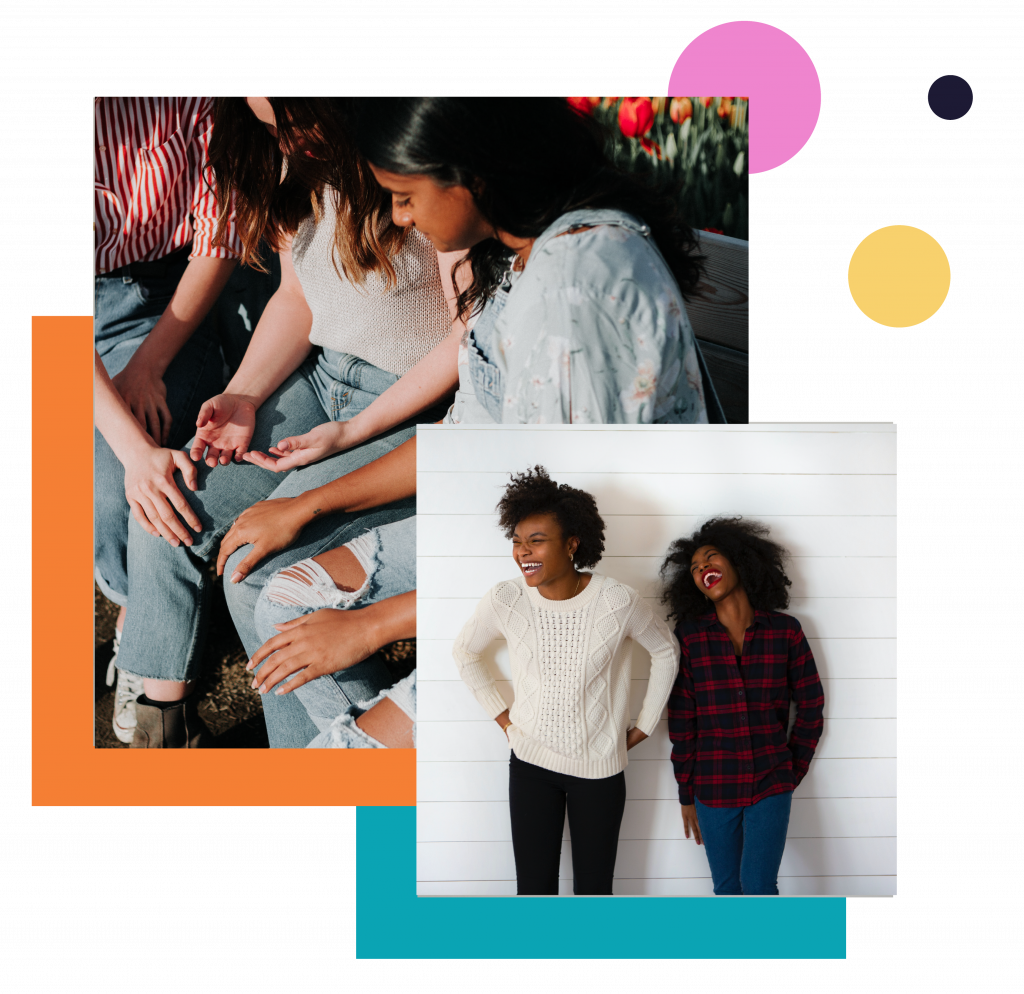 Rent
Rent is $105/week (includes all utilities and WiFi) plus $25/month for food (can use SNAP). Clients can live at The Beacon for 6-24 months.
.
Health
All clients work with the Case Manager to schedule an assessment for mental health, substance use, physical health, and financial health then follow through on recommendations, as well as any additional programming that seems fitting to experience wellness.
Program
All clients participate in our five-phase program. In the first phase, which lasts at least two months, clients have a 5:00 pm curfew (unless they are at work) and must secure a job within two weeks.
Living Space
Clients share a large room and bathroom with three other women and will participate in daily household chores and take turns cooking supper.
.
.
.
Meetings
Each week, clients meet with their Case Manager and attend a House Meeting.
.
.
Expectations
Clients must currently be clean and sober and remain so at all times. Client belongings will be searched regularly to ensure a safe environment for all who are trying to remain clean and sober. Beacon of Life prioritizes treating all our staff and clients with dignity and respect.
Fill out the form below to apply to begin a path of empowerment and change during your stay with us at The Beacon. You will get a call from our staff within one week.
Questions? Call (515) 244-4713 ex 5 or email Jackie Duden at casemgr@beaconoflifedm.org.