Have you ever considered what it takes to be well? It's more than just having a house and a job, especially if you have a history of complex trauma. The Substance Abuse and Mental Health Services Administration (SAMHSA) has created an evidence-based wheel to illustrate the multi-faceted nature of wellness.
The Beacon assists women in their journey toward experiencing greater levels of wellness by providing access to services and support in each of the following eight areas.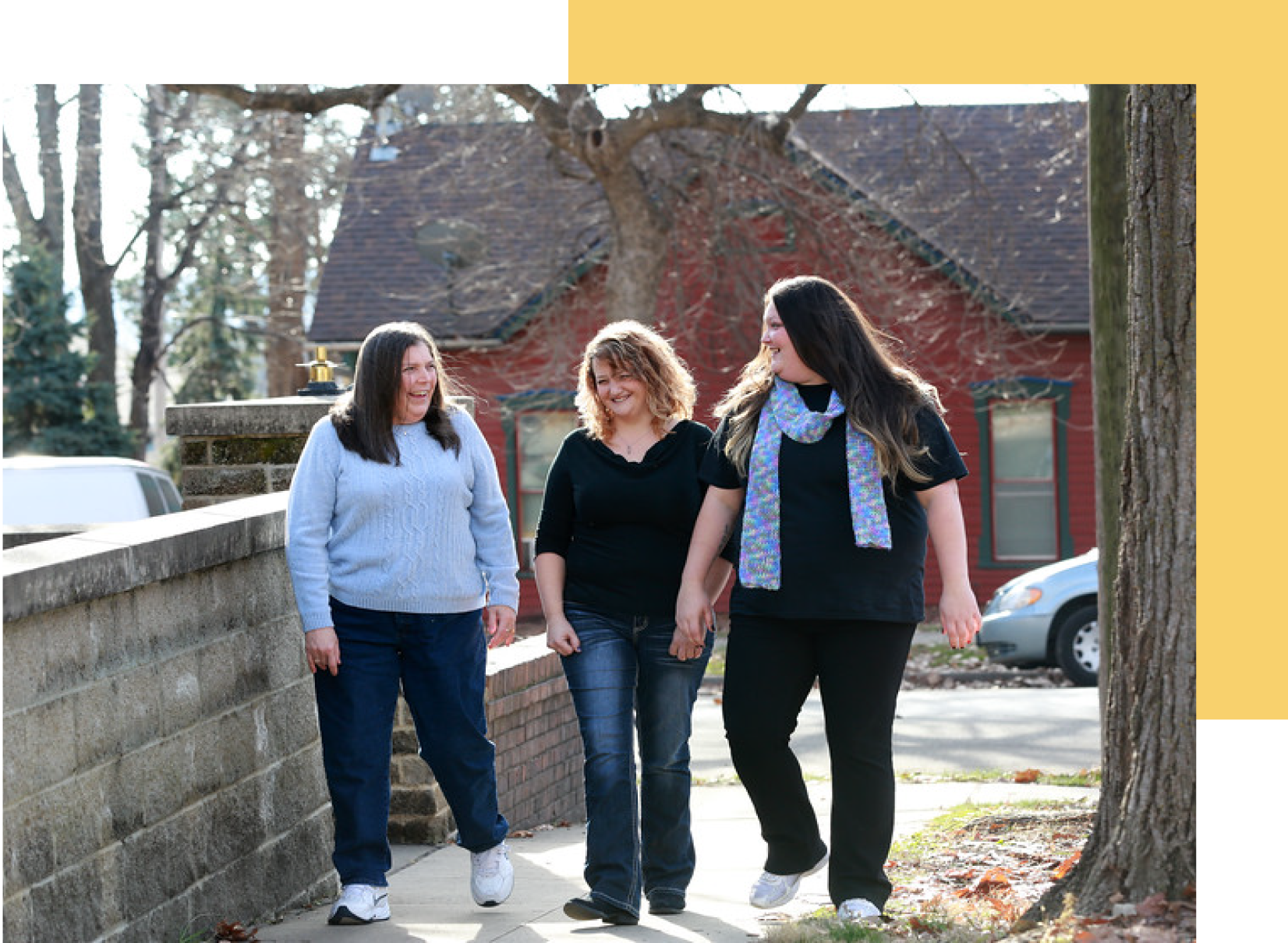 Changing the system for good.
In 2021, nearly 100% of the women living at The Beacon had a history of both substance use addiction and homelessness, and more than 85% were involved in the criminal justice system. Almost one-fourth of clients were people of color with at least 77% having been victimized by domestic violence.
At The Beacon, we seek to provide opportunities for healing by creating a supportive, empowering environment with a trauma-informed approach to making long-term positive change.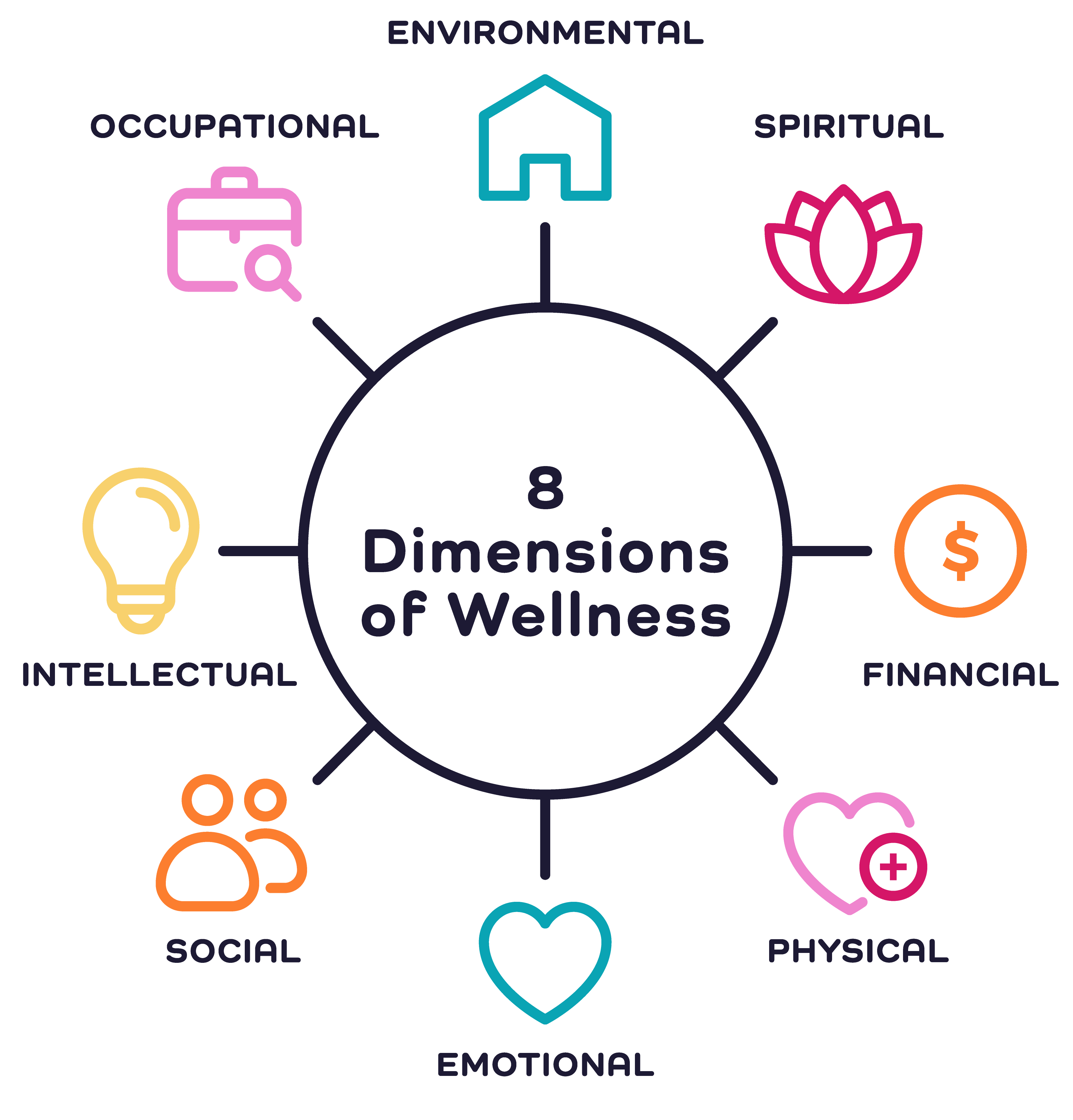 100% of Beacon graduates transitioned to permanent housing in 2021 with an average 500% increase in wages from when they arrived at The Beacon.
You can often find The Beacon clients congregating in the kitchen at the end of each day. They have re-entered community living after facing a lifetime of trauma, often followed by incarceration, and this healing and growth can be mentally and emotionally draining. They gather at the end of these difficult days—connecting with one another and finding community, easing the isolation of this reentry process. They cook together, cry together, and laugh together in this space.
They gather for weekly house meetings, where they celebrate a new job, someone who has "phased up" in the program, or someone who is about to graduate and move out. They share their goals, setbacks, and extend support to each other. Speakers visit to discuss things like cooking healthy meals, navigating the bus system, clarifying Medicaid, mindfulness techniques, and other topics. And on the weekends, the kitchen provides a place for game night or watching movies together.
The Beacon is different because we foster community in our shared spaces. We become a supportive family, and that makes all the difference.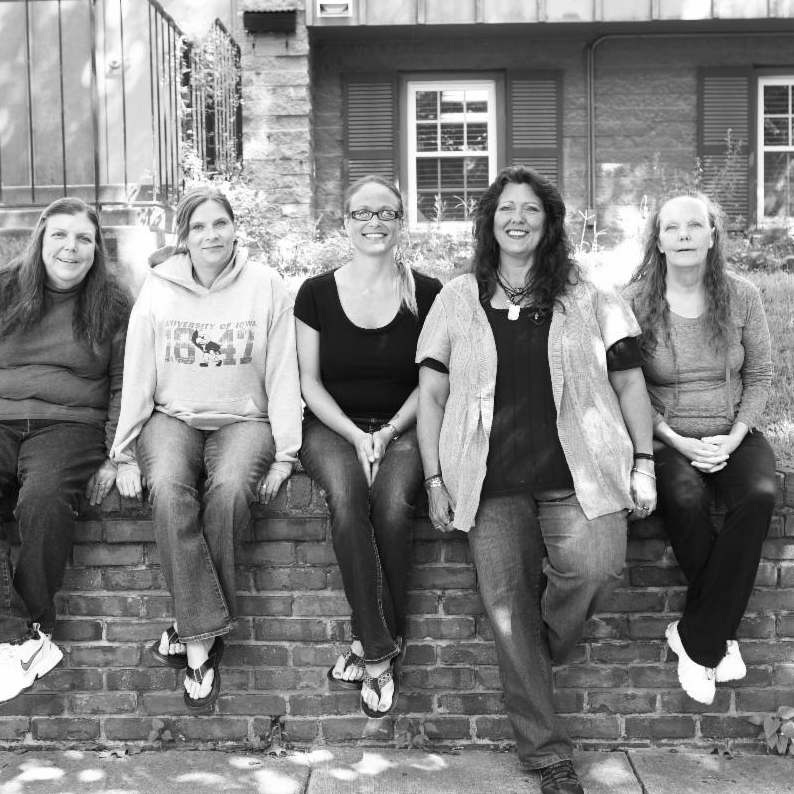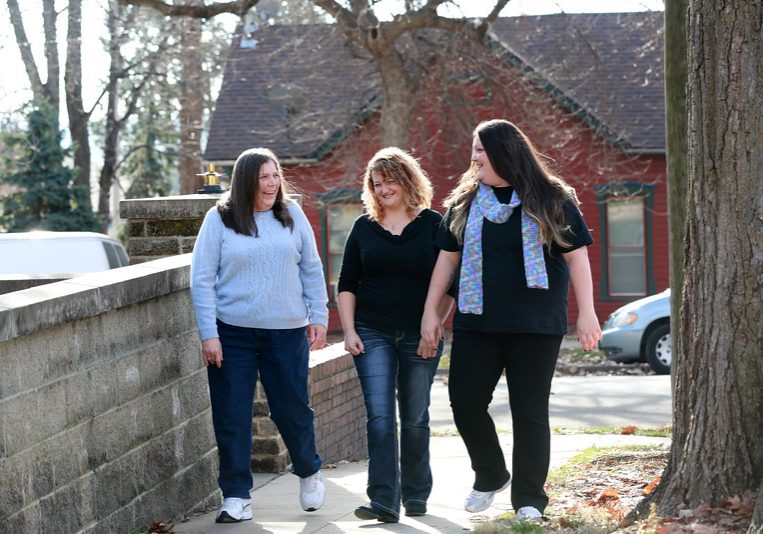 Immerse yourself or your loved one in an environment that empowers women to attain positive long-term change. Apply today to be considered!
Show your support & donate today!