Cake Gala exists to honor the graduates, educate the community, and support the operations of The Beacon, which provides housing and programming for community, healing, and growth for Central Iowa women who have faced trauma, abuse, substance use, incarceration, and homelessness.
Join us on Friday, October 20th, 2023 at The River Center in downtown Des Moines for an engaging evening of fine foods, meaningful stories, delicious drinks, fun silent auction baskets, live music from Final Mix, and more cake than you can imagine!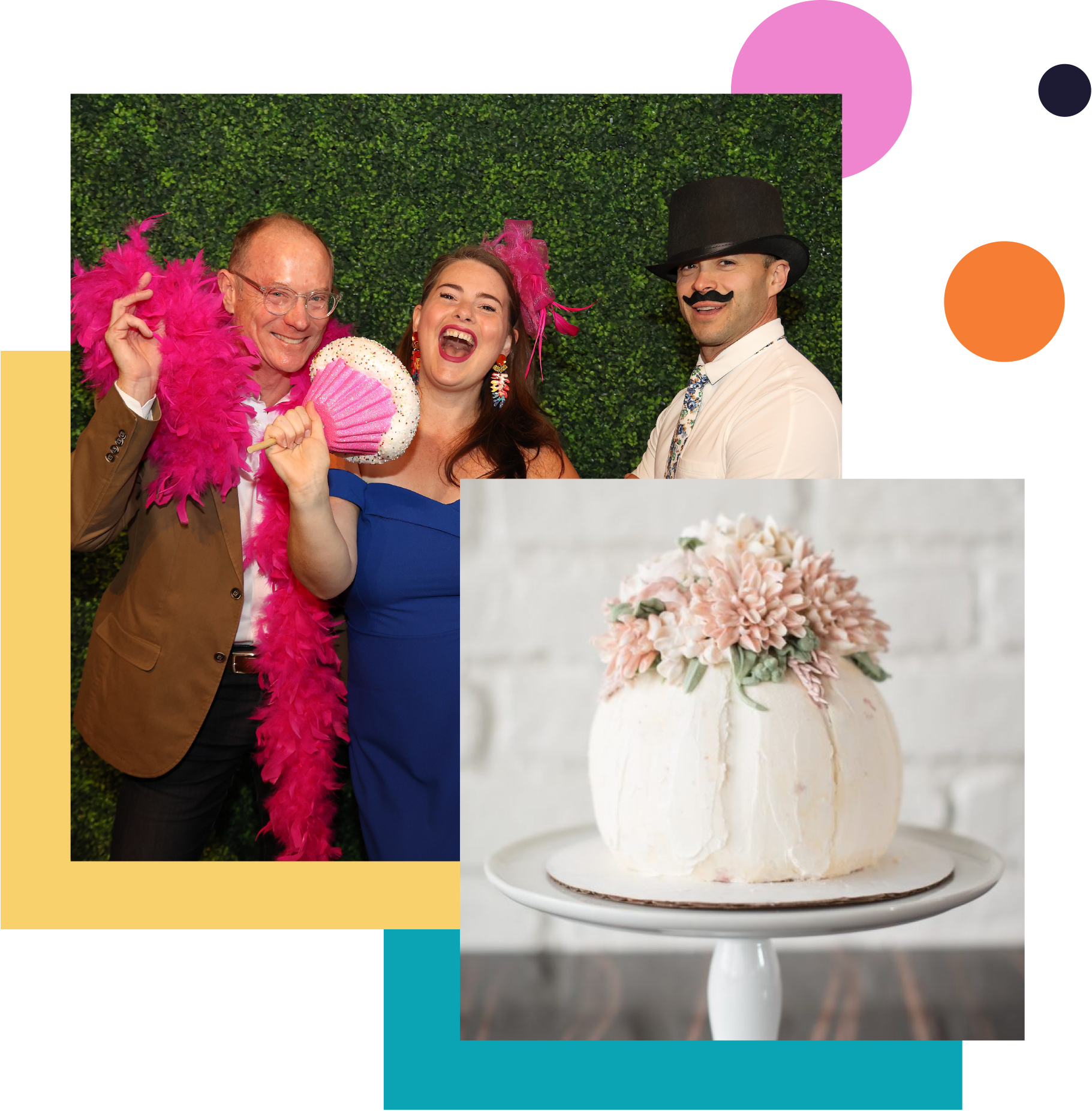 Cake Gala sponsors get free tickets at a VIP table, email and online exposure, and more! Email Melissa Vine to learn more.
Email Shannon Sobek if you have a silent auction item, gift card, or cake to donate.
If you have further questions, please contact us!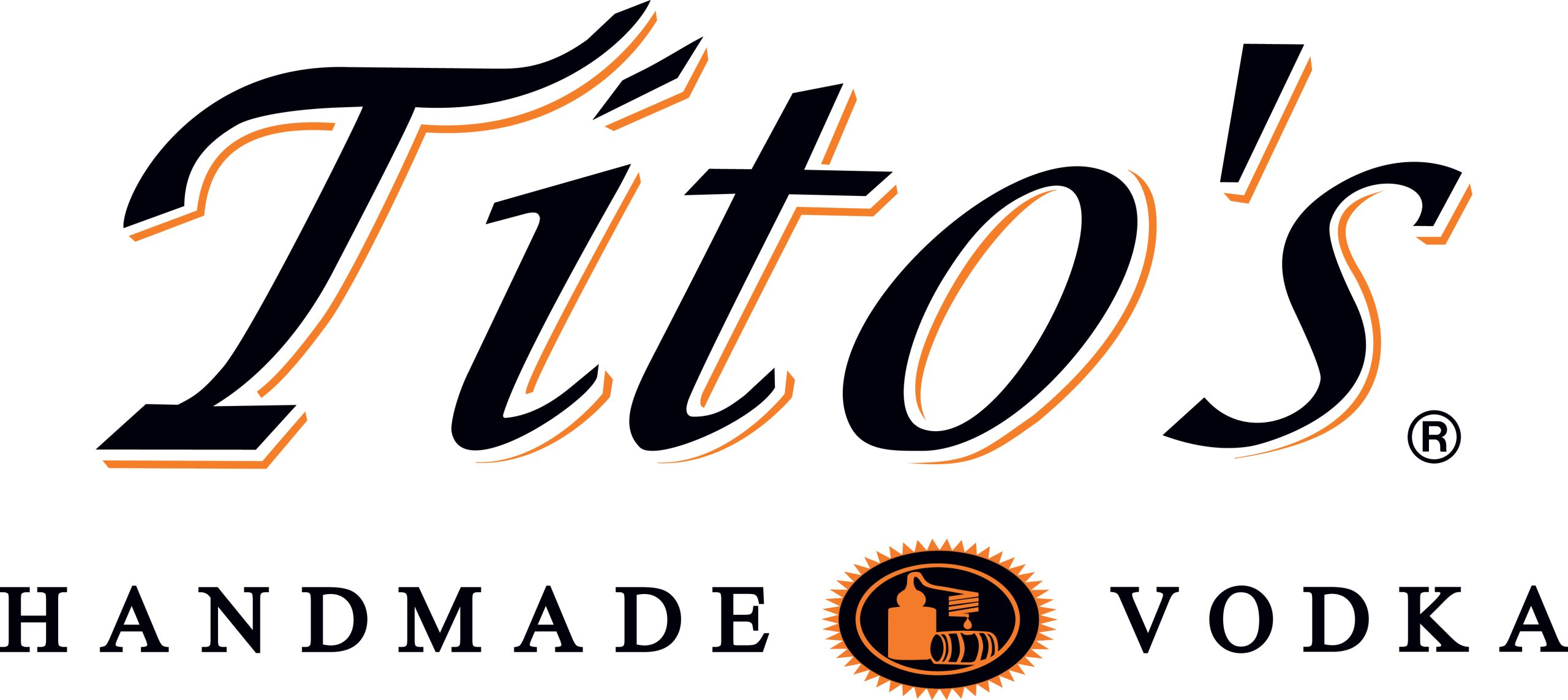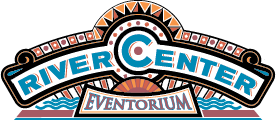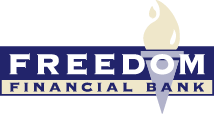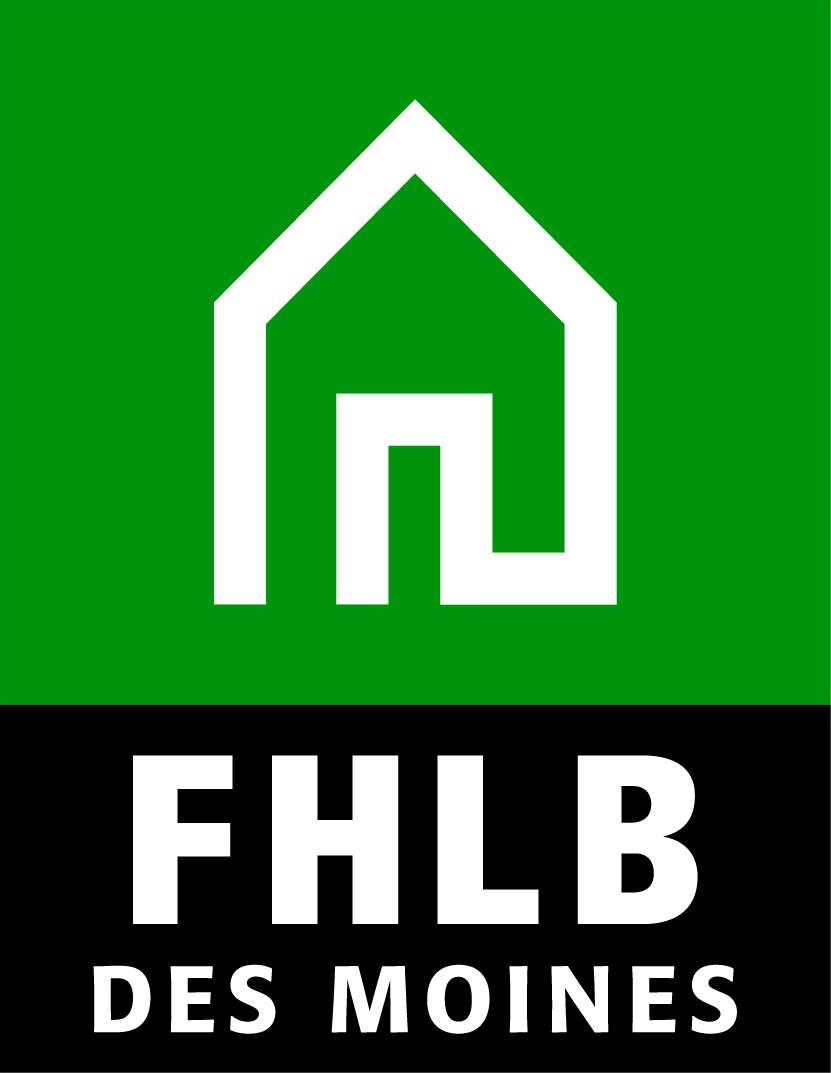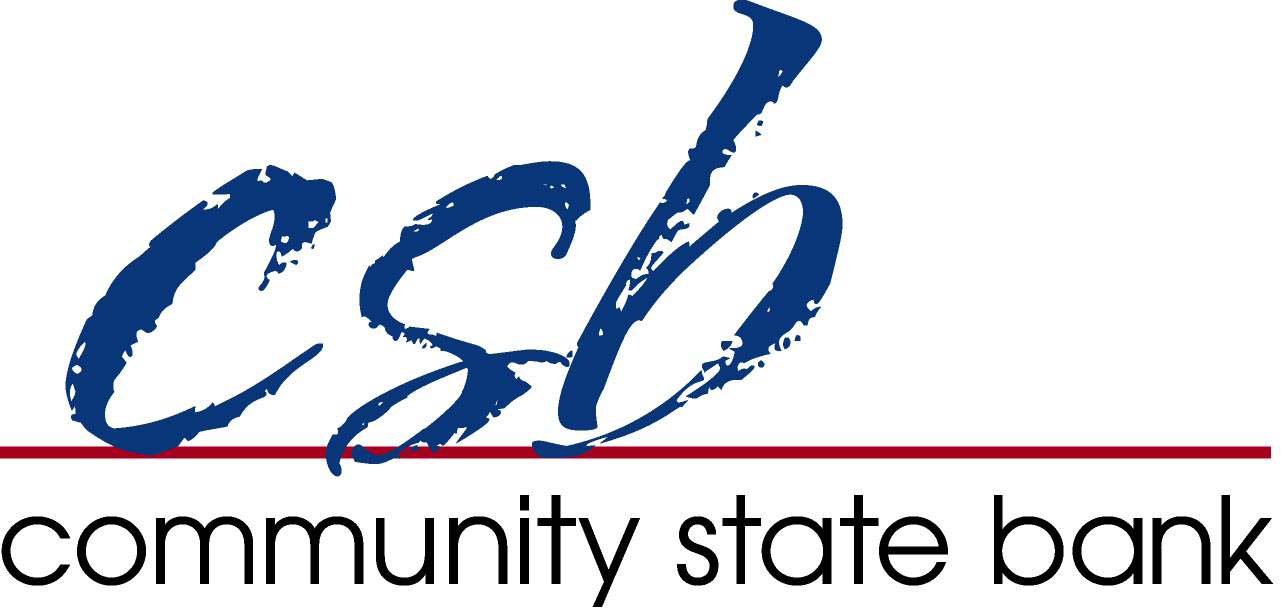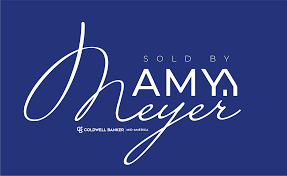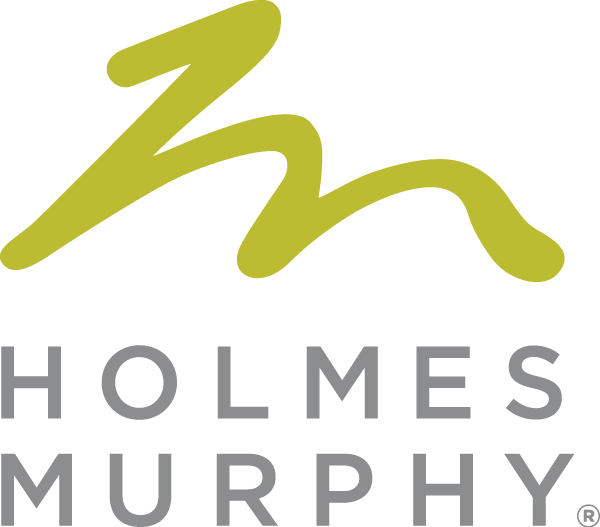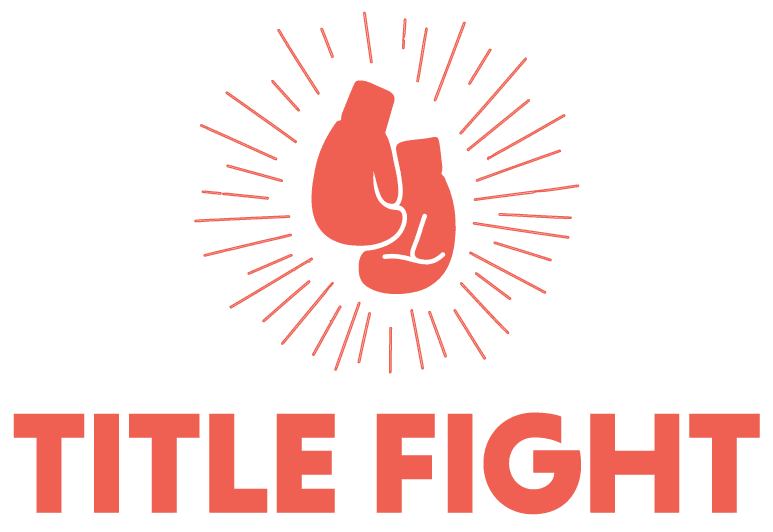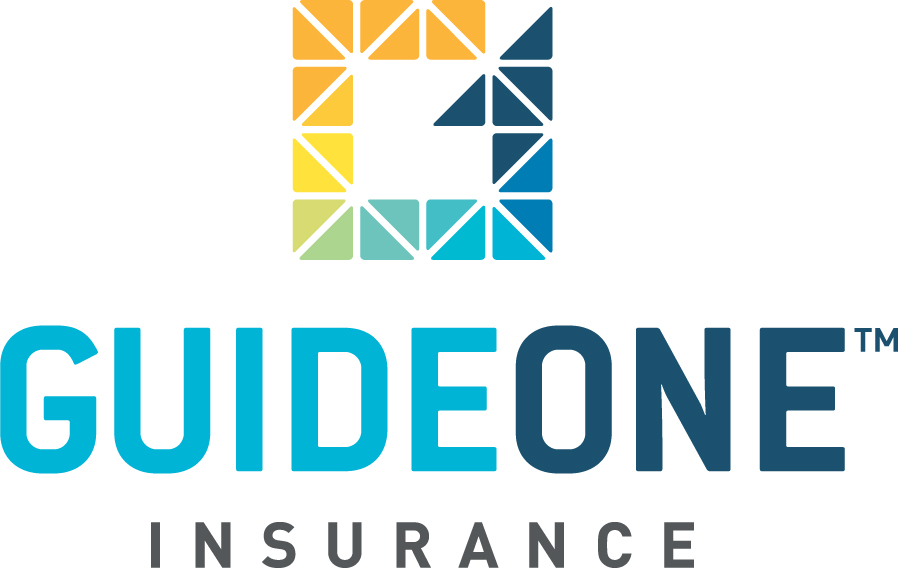 Show your support & donate today!