Our Annual Gala
Beacon of Life's mission is to create an environment that empowers women in crisis to achieve positive long-term change. Direct proceeds from our Cake Gala allow our organization to provide housing, life-changing educational programs, and services to homeless women in our community. For more than 39 years, we have provided hope and healing to vulnerable women in Central Iowa when they had nowhere else to turn - women who have experienced homelessness due to trauma, substance abuse, domestic violence, and incarceration.
Event Details
Friday, November 4, 2022
Cake Gala exists to honor the graduates, educate the community, and support the operations of Beacon of Life, a 34-bed home in Sherman Hill that provides community, healing, and growth for Central Iowa women who have faced trauma, abuse, substance use, incarceration, and homelessness. For 6 - 24 months (depending on need), clients work with a Case Manager as they navigate our trauma-informed, equity-centered, evidence-based program that addresses mental health, relationships, financial responsibility, education/career development, substance use prevention, and experiencing community. The average client sees a 503% increase in income from entry to exit and is able to access case management services for one year after moving into permanent housing.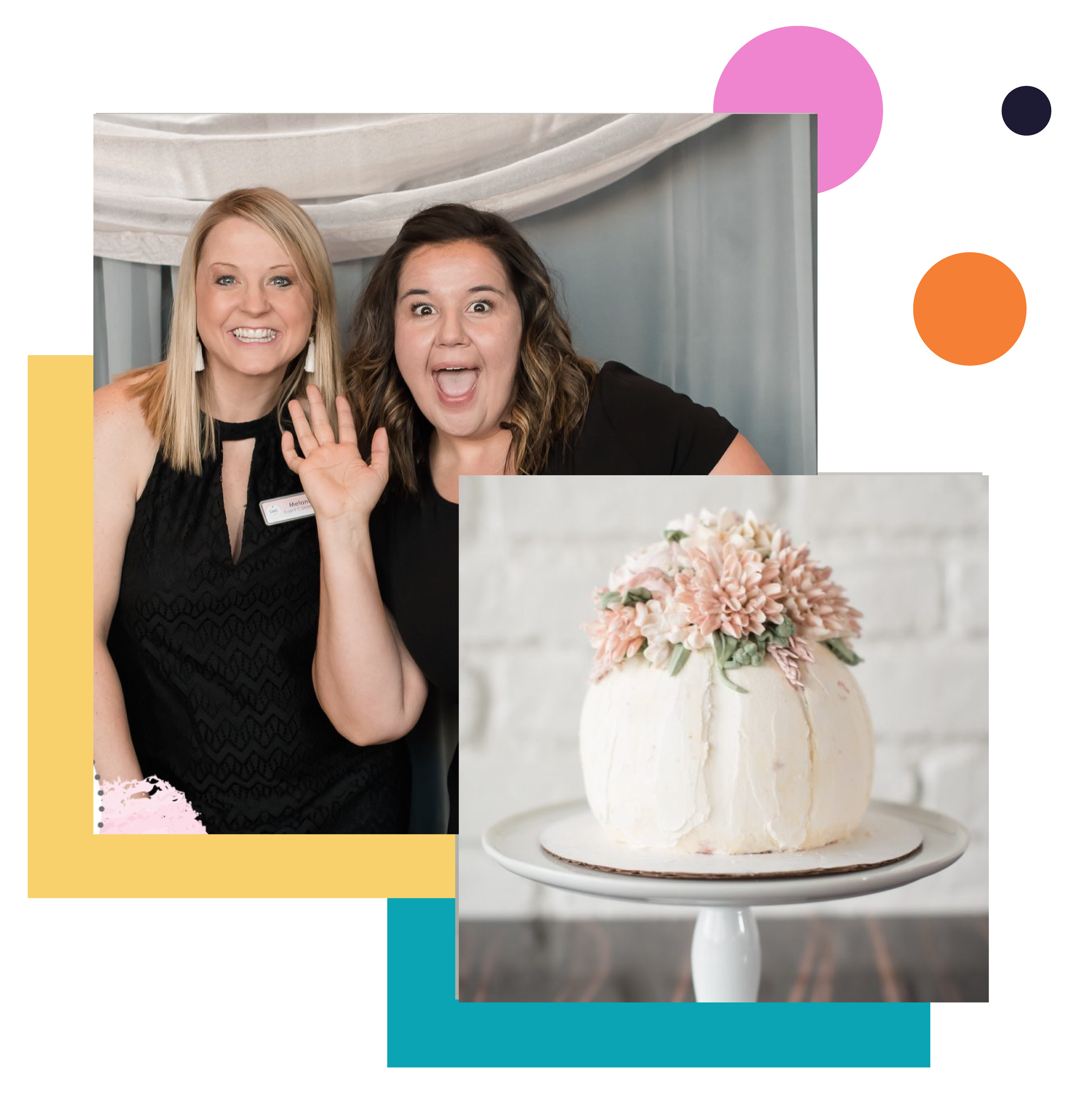 Sponsor an Event
By sponsoring one of our events, you can invest in our community, receive free tickets and other perks, and gain exposure for your business with an audience that will appreciate your generosity.