Once people learn about the value of this work, they often want to get involved. And we are so encouraged by that!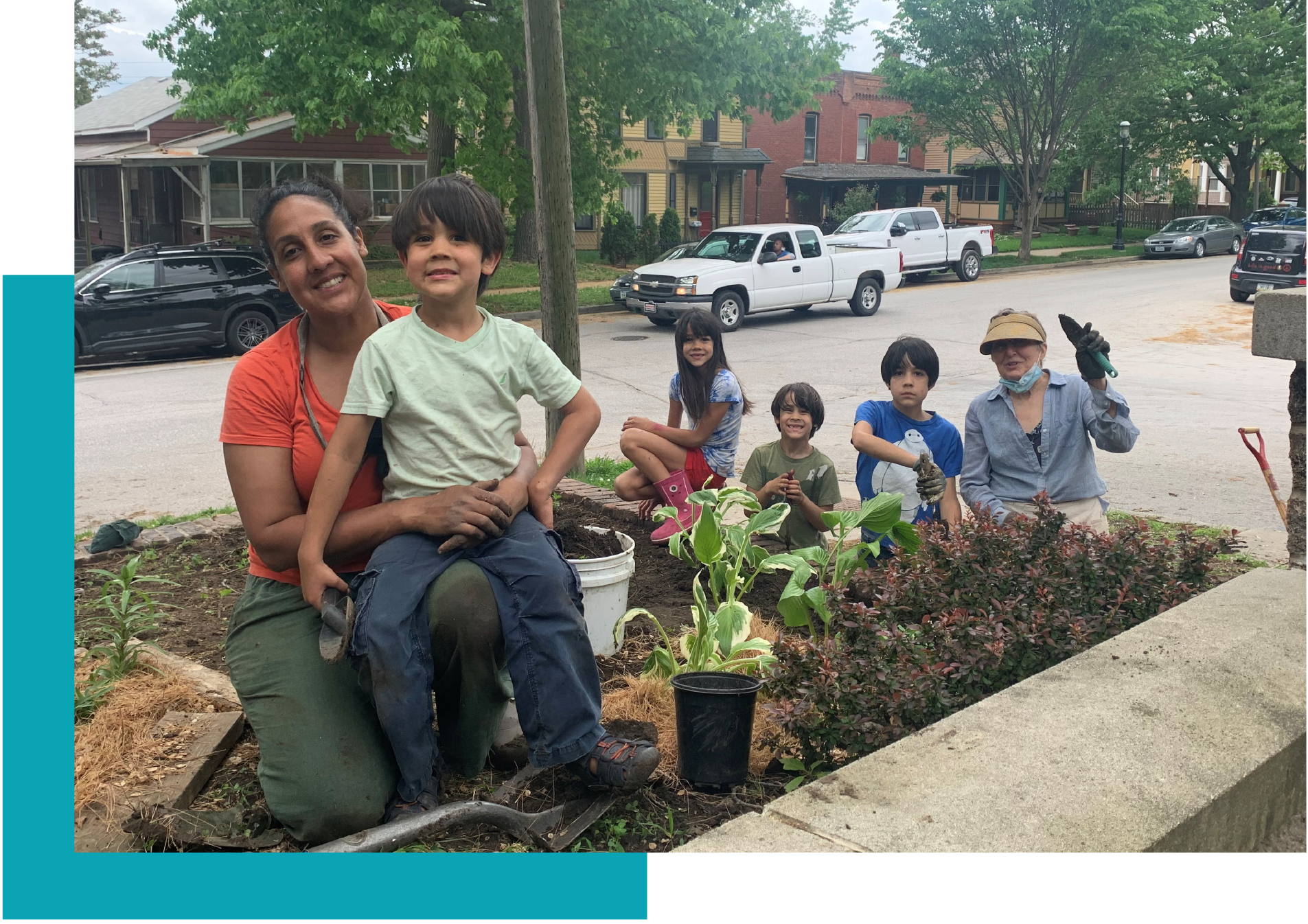 Types of volunteering most helpful to The Beacon: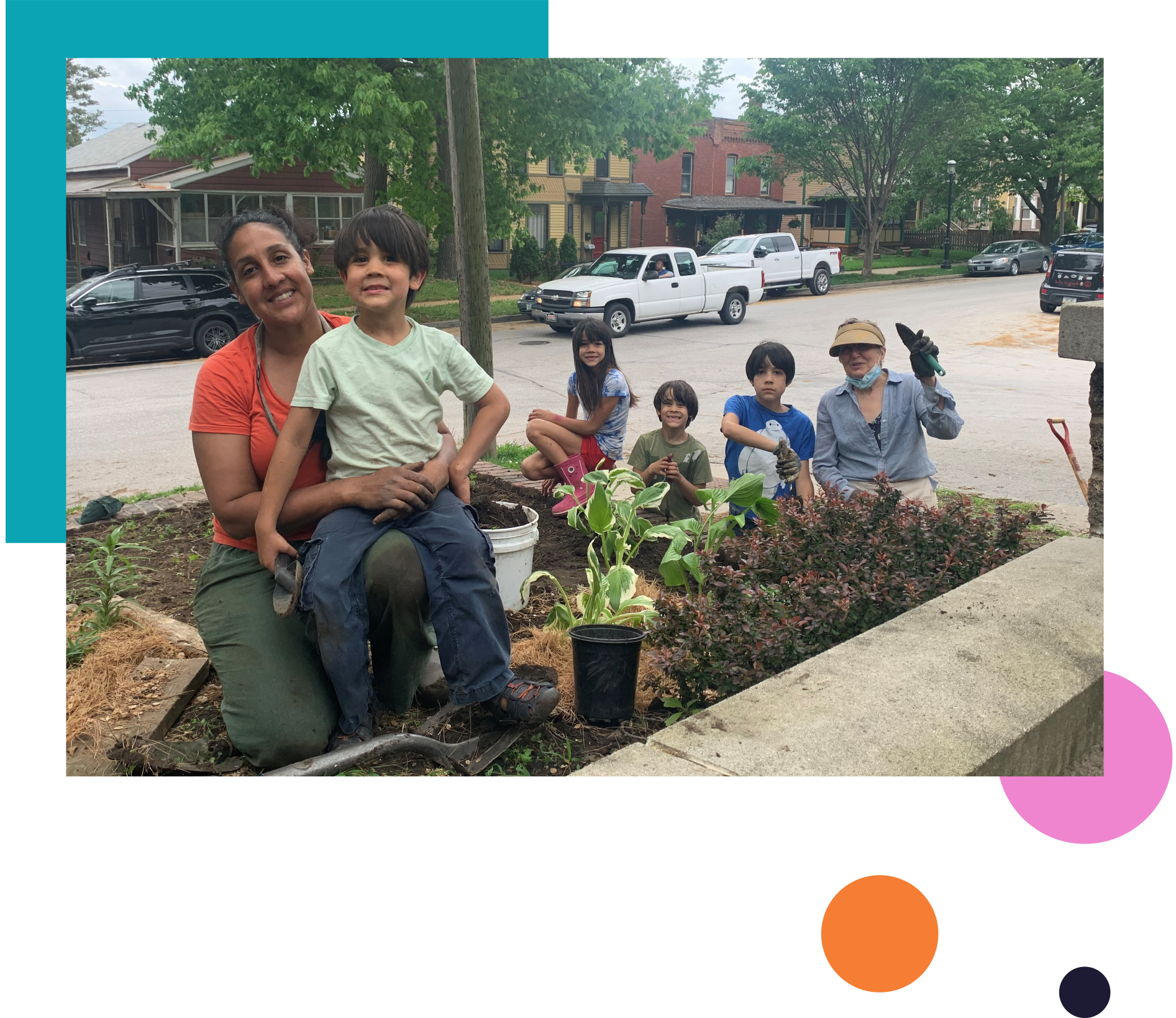 Labor
Set up a time at The Beacon to help with a variety of needs including:
Yardwork
Painting
Outdoor projects
Provide transportation for clients to work, run errands, etc.
Other needs
Saturday Night Socials
Plan a fun game or activity with snacks or dinner. Past socials have included:
Bingo (with inexpensive prizes)
Completing a craft
Cooking together
Watching a movie
It can be simple to be effective! It's all about fun and connection.
Cake Gala Committee
The Committee meets from March – October, culminating in our annual fundraising event at The River Center. Subcommittees include:
Silent Auction
Gift Cards
Cake Organization
Decorations & Administration
Board of Directors
Our Board of Directors meets once per month and is committed to engagement and equity. We operate on a fiscal year, so Board terms begin July 1 with some exceptions. If you are interested in learning more, please fill out our Volunteer Application and let us know more about you!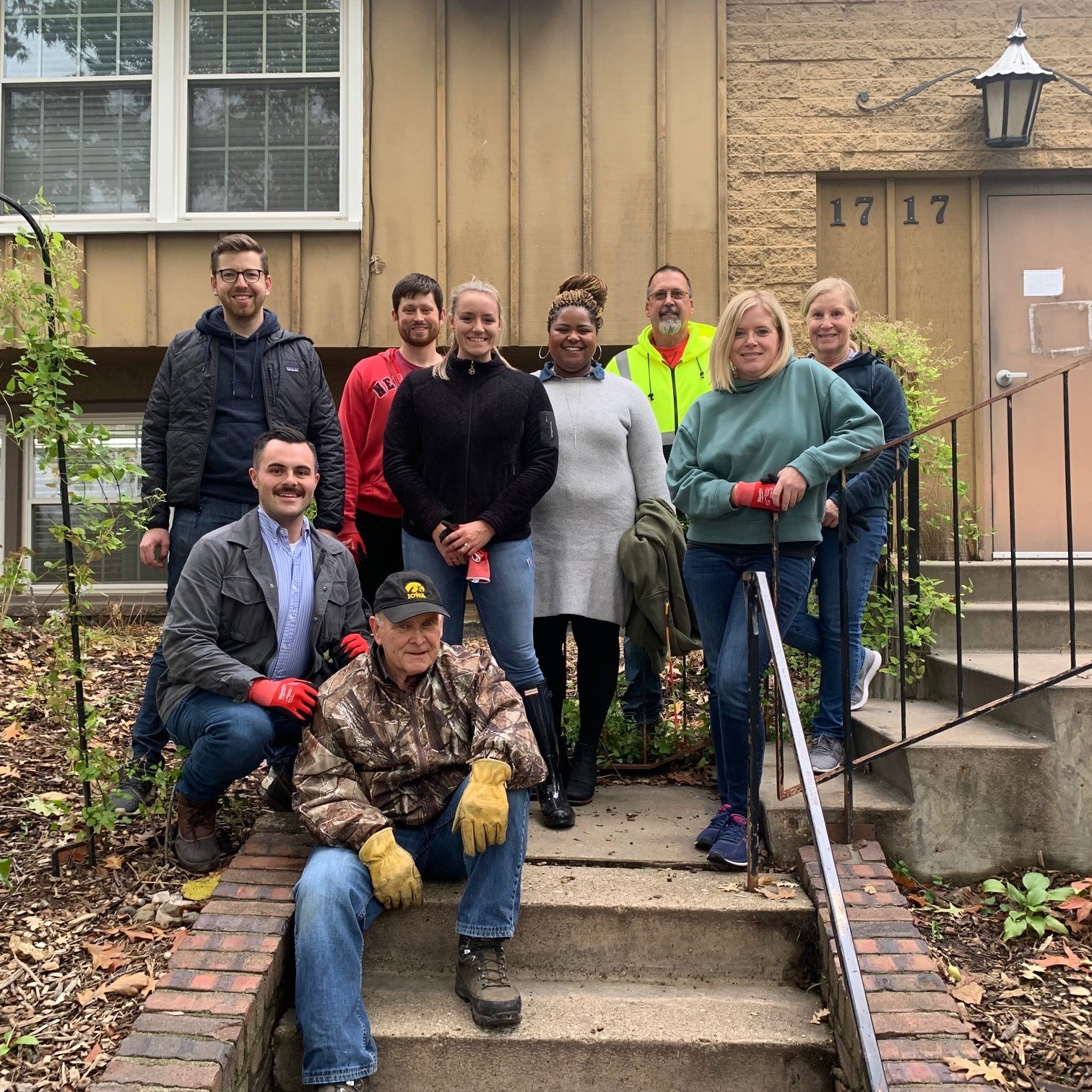 If you are interested in volunteering, complete the following steps and submit your application! We take client care seriously, and this will provide you with some of the information and support you need to successfully interact with our clients.
1  Read the content on this website.
2  Watch the video below.
3  Review the Volunteer Agreement that you will sign upon arrival at The Beacon.
4 Read one of these books: White Fragility or Becoming Ms. Burton. (only required for those interested in Saturday Night Socials, transportation, or the Board of Directors.)
5  Complete the application below.
6  Wait to hear from a staff or Board member about the next steps!
Learn more about what we're doing.