A Residence of Hope and Healing
Founded in 1980, The Beacon operates as a client-centered community living environment that supports adult women in central Iowa who have experienced trauma and systemic inequity. These social determinants of health often serve as the precursor for substance use and subsequent involvement with the criminal justice system. The Beacon's aim is to provide a supportive environment conducive to breaking this cycle in order for these women to live more satisfying, productive lives.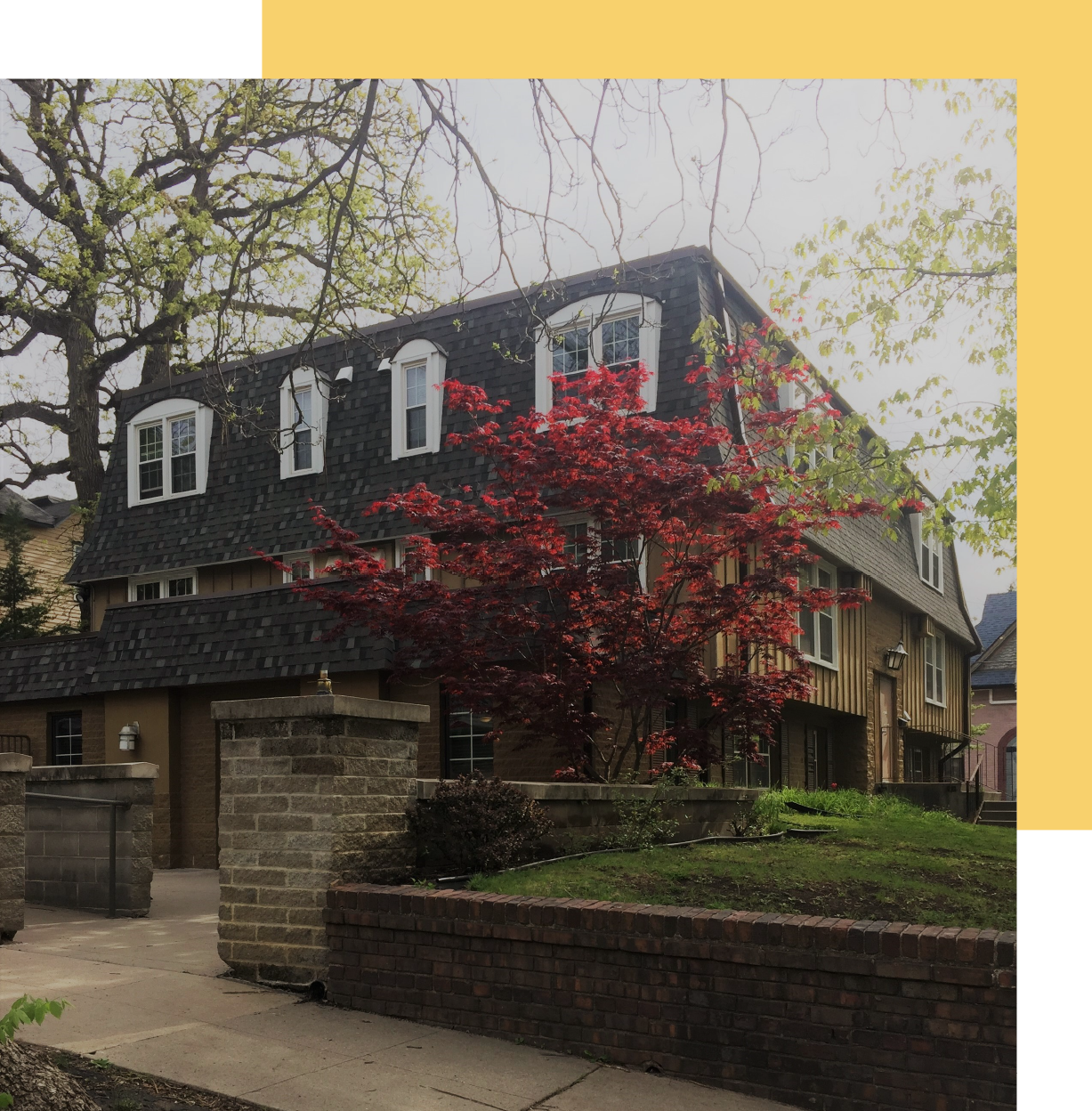 Our mission at The Beacon is to create an environment that empowers women in crisis to achieve positive long-term change.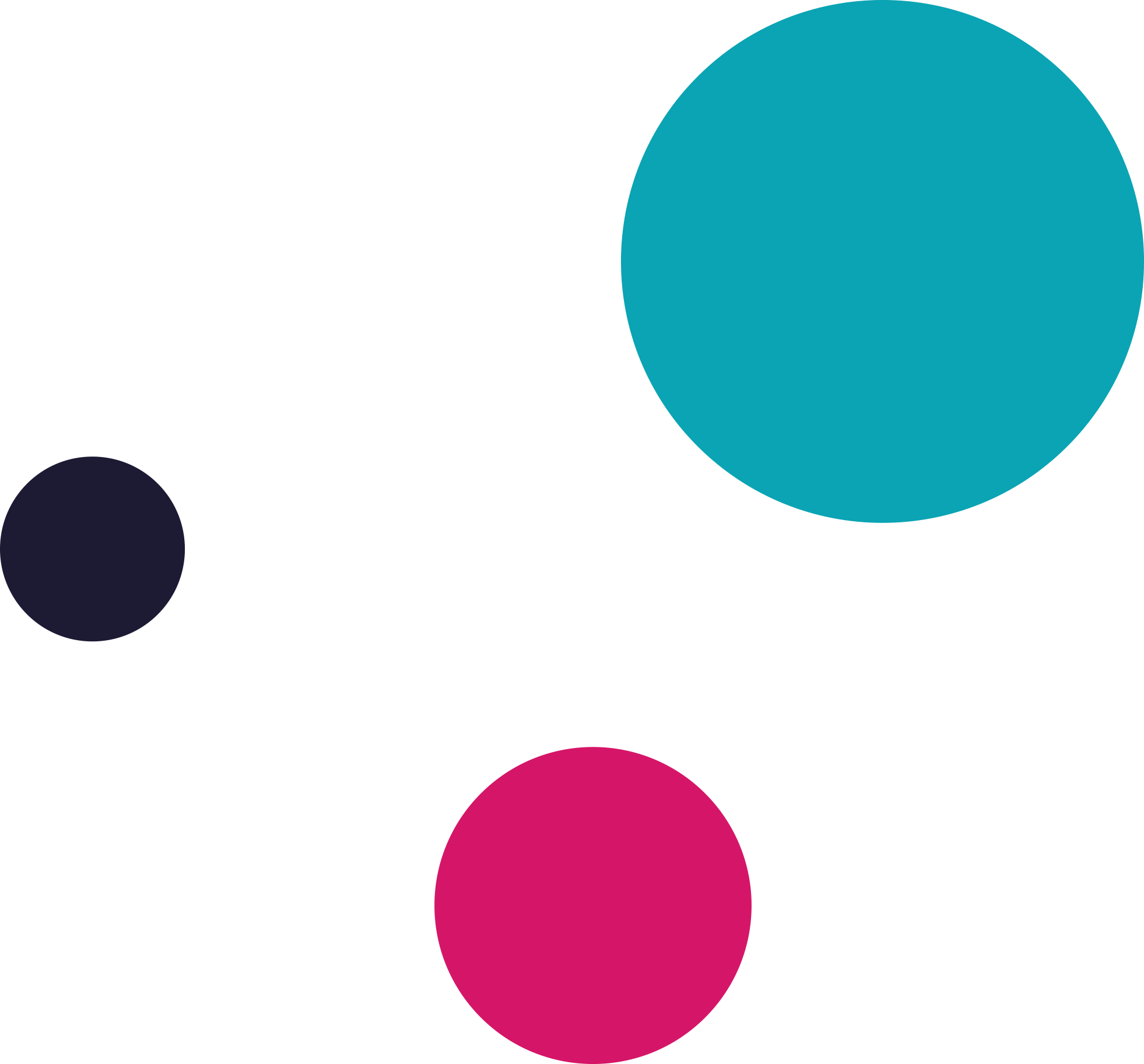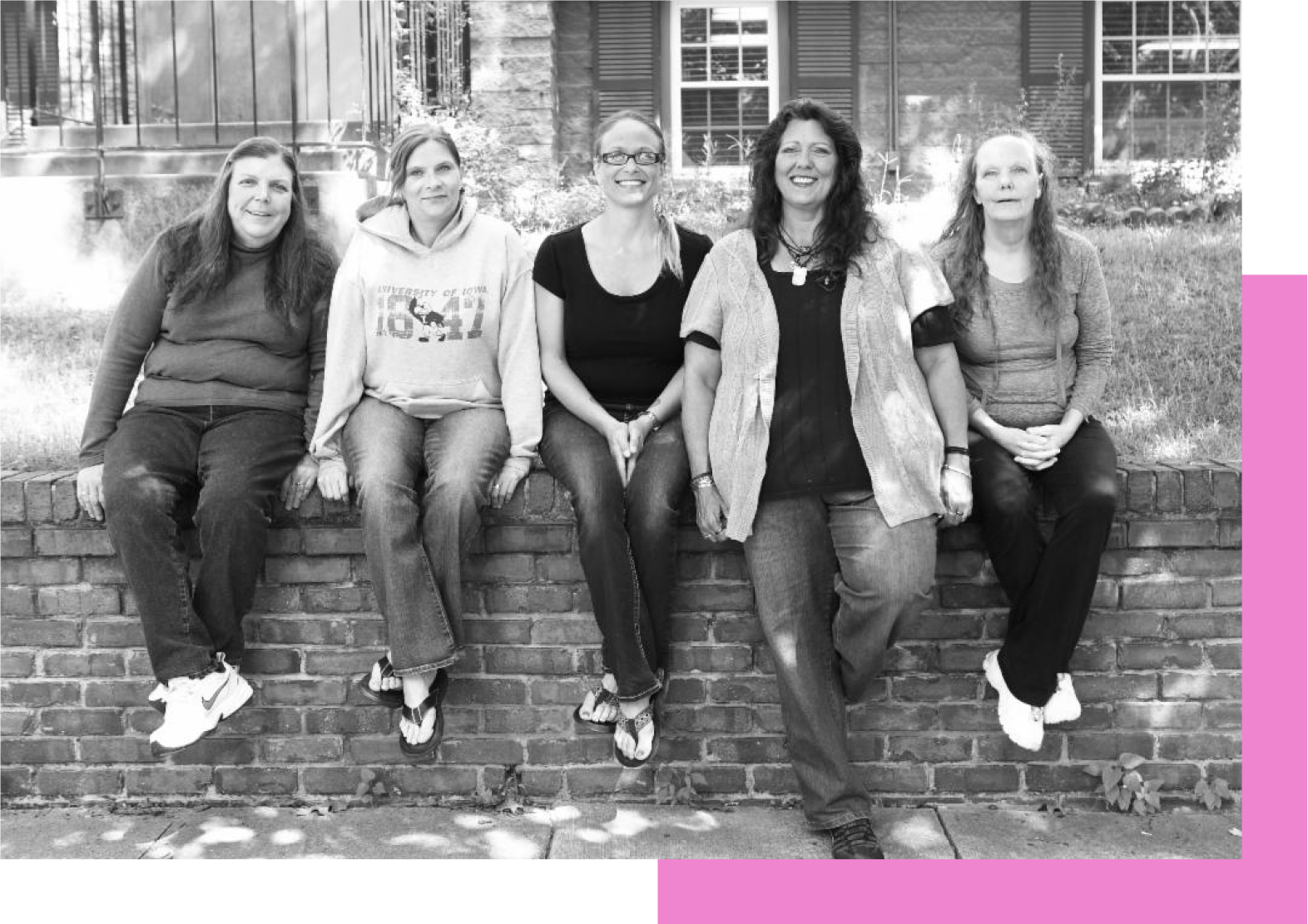 Clients experiencing homelessness or the threat of homelessness
Clients reporting domestic violence in their past*
74% White   –   13% Black  –   11% Latina  –   2% Multiracial
*actual number likely much higher
The Beacon serves adults who identify as women by providing housing and programming during their 6 – 24 month stay, as well as continued support for 12 months following graduation. Nearly all of our clients have experienced significant trauma and have a physical or mental disability, with half of our clients facing three or more diagnosed disabilities or mental illnesses.
While at The Beacon, clients participate in individual and group mental health counseling, substance use support groups, healthy relationships courses, case management, social activities, and house meetings. The case manager connects clients with community partners such as the Evelyn K. Davis Center for financial literacy and career development.
Clients are provided with culturally specific support for any marginalized groups to which they may belong. Most importantly, clients are treated with dignity and respect and provided an opportunity to experience family.
Melissa Vine, MA, LMHC is a licensed mental health counselor, professional speaker, and domestic violence survivor with a background in business ownership and victim advocacy. She received a bachelor's in Communication Studies in 2002, a master's in Professional Counseling in 2016, and is a JD Candidate at Drake Law School as a response to seeing first-hand the impact that incarceration has on women who have experienced systemic trauma. Melissa was the 2022 Remarkable Woman, in the 2021 class of the Des Moines Business Record's Forty Under 40, 2018 recipient of One to Watch, and the 2014 recipient of Service Business of the Year. She has spoken at events such as the Business Record's Fearless launch, Iowa Board of Regents Campus Safety and Security Summit, Iowa Healthcare Financial Management Women's Conference, and the UNI Center for Violence Prevention. Melissa has four teenage boys and enjoys theater, reading, writing, and volleyball.
Jackie has always had a passion for helping people and elevating underserved populations. She has been in human services for over ten years in various roles from direct care to case management to supervising. Jackie is a Fulbright scholar, published author, and also enjoys reading. She grew up in Ames and came to The Beacon from Cedar Rapids. She enjoys bringing her dog, AJ, into the office – and the clients and staff love it too! She is proud to work at The Beacon because not only does this agency make a lasting impact on the lives of those who come here, it is also working to improve the community through advocacy and being involved with grassroots efforts to make transformative and innovative change for the better happen, right here in Iowa.
Janelle came to The Beacon with a background as a teacher, coach, community organizer, circle keeper (restorative justice), and social worker. She learned her early life lessons in West Union at Iowa North Fayette High School then later graduated from the University of Northern Iowa with English teaching, coaching, and drama endorsements. Janelle has spent many years working to make our community more equitable by investing in people and processes. She also enjoys public speaking and is a prolific creative writer.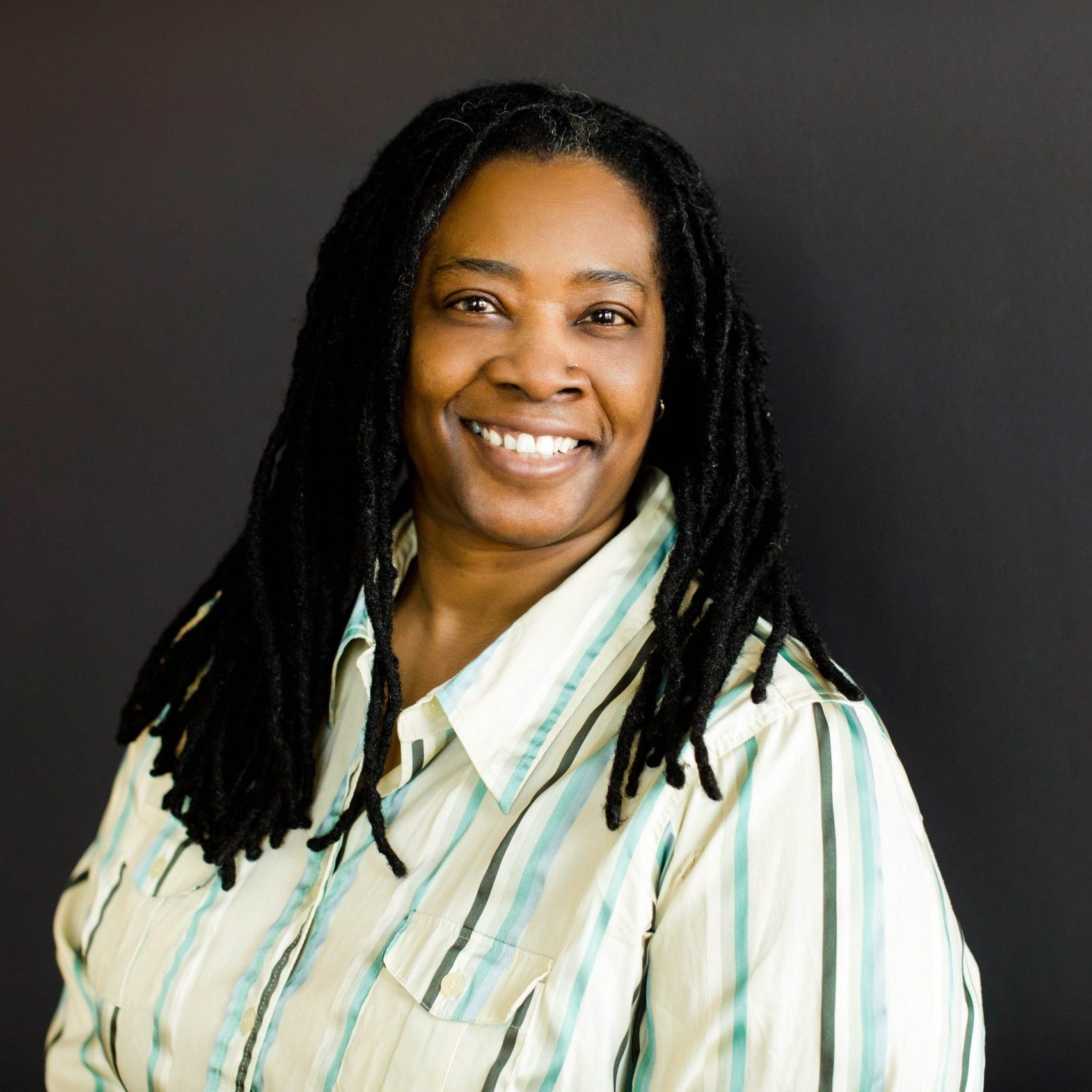 Yvette has an impressive and varied background including teaching, corporate banking, and professional basketball. She is also an accomplished artist, who was even contacted by Magic Johnson to complete a piece. (You can see her work at Mainframe Studios or @wisdomof7.) Yvette keeps the office laughing and has enjoyed supporting the clients at The Beacon for several years.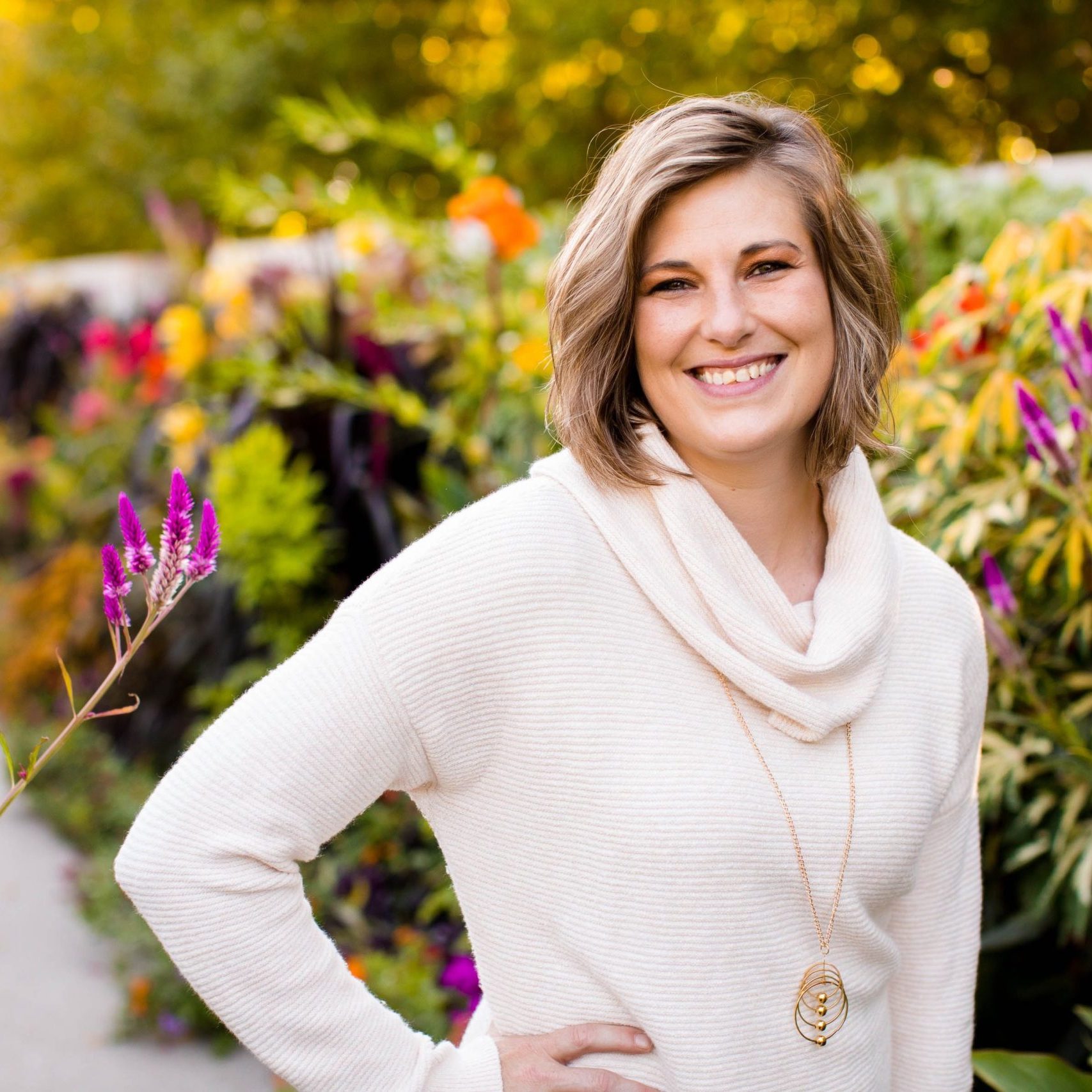 Marlena is passionate about working at The Beacon because she can relate to the women's experiences and empathize with their journeys, as someone who is a graduate of The Beacon. She enjoys watching them grow and succeed to become the strong women that she knows they are. Marlena also has taken coursework in human services. She was born and raised in Des Moines and loves going to hockey games, shopping at thrift stores, and being outside, especially for camping and fishing.
Breanne supports The Beacon through consulting and training services to ensure equitable policies, procedures, and interactions. She is the CEO and Founder of ForWard Consulting and has provided quality mental health counseling for many years to the people of central Iowa. Additionally, she is known as a leader in her field for providing training around difficult but desperately needed topics such as cultural humility when working with African American youth, sexual assault, the dynamics of trauma, economic advocacy, rehabilitation counseling, African American women, vicarious trauma, compassion fatigue, and crisis intervention skills.
Jasmin Howard, LMSW, is spending some of her time at The Beacon as part of our treasured partnership with ForWard Consulting. Jasmin received her Masters of Social Work in 2019 with an emphasis in Hispanic communities and families. Since moving to Iowa in 2015, she has worked with individuals and families around the Des Moines community in areas of self-sufficiency and sexual assault counseling/advocacy, and has also provided mental health services for a variety of organizations. She appreciates the opportunity to approach her work with openness, compassion, and genuine connectedness and enjoys helping the women of The Beacon identify their resilience and discover tools that can assist them in living their best life.
Domestic Violence Recovery Group
Courageous is the CEO and Founder of Courageous Fire, LLC., an organization that trains the friends, family, community, and mainstream systems that touch the Black woman domestic violence victim-survivor. According to Courageous, because Black women domestic violence survivors may also be homeless, recovering from alcohol or substance abuse, or re-entering society after incarceration, it's crucial that to be accessible to meet them where they are. Courageous Access has begun partnering with The Beacon to facilitate "Empowerment through the Arts" - an interactive program that deep dives into the issues surrounding domestic violence specifically for Black women.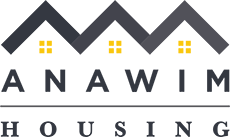 Anawim Housing and The Beacon have partnered to establish a new non-profit organization that will expand pathways to recovery for people affected by substance use: Full Circle Recovery Community Center. The Iowa Department of Public Health has awarded $4.5 million for this project. Full Circle RCC will function as a recovery resource at three centers located in Des Moines, Sioux City, and Council Bluffs and will be governed by representatives of local communities in recovery. Through peer-based recovery support services, Full Circle RCC will utilize evidence-based practices, public education, and policy advocacy to achieve its mission. Full Circle Recovery Community Center offers emotional, informational, and practical support for individuals and families who are affected by substance use and will work in collaboration with services offered by The Beacon.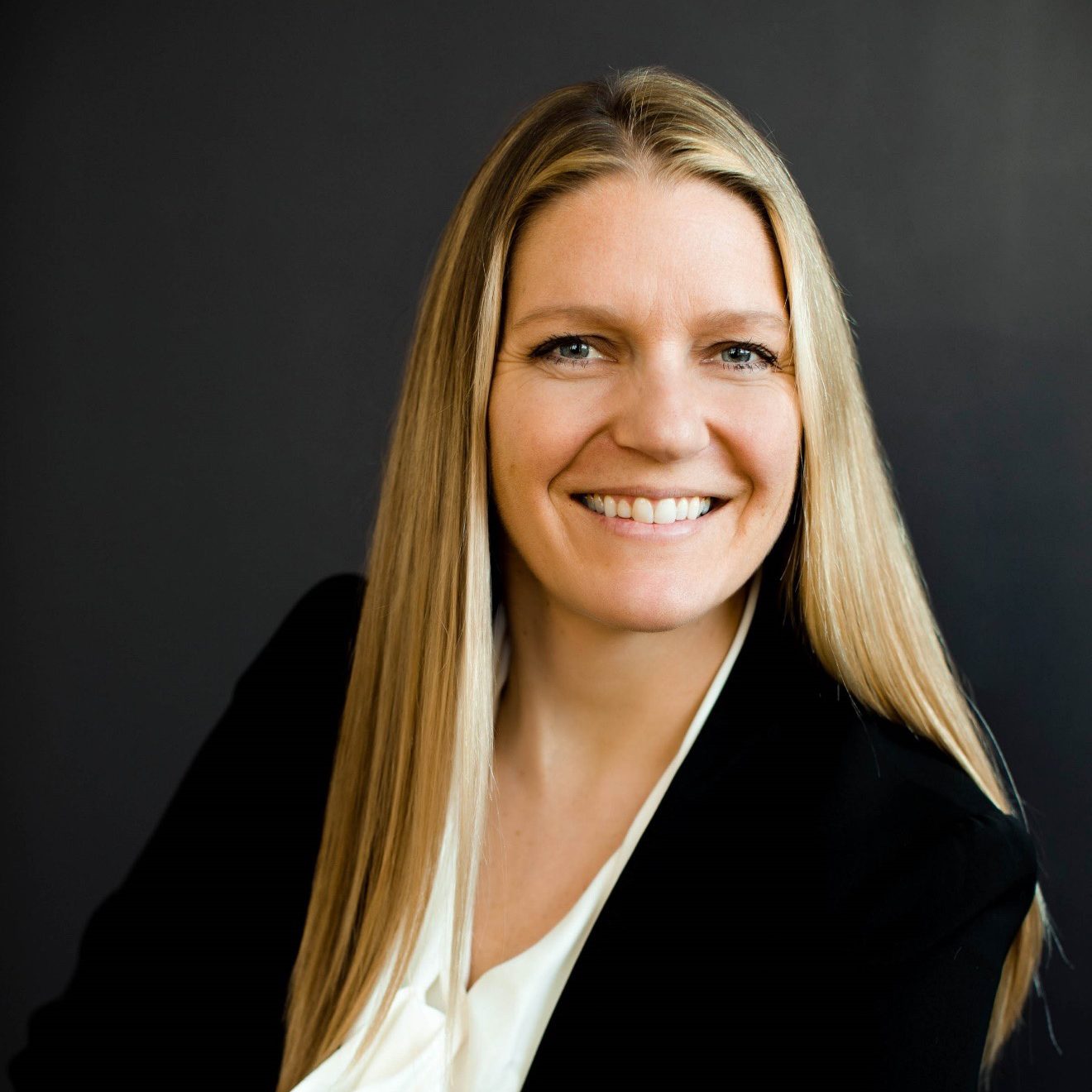 Member since July 2019
The more I have learned about the systemic origins that lead to the cycles of trauma in women's lives, the more I have become passionate about creating change. The Beacon is an organization that is focused on the entire scope of how to create hope and long-lasting change for women in our community, and I am proud to be a part of it.
Associate Vice President
Nationwide Insurance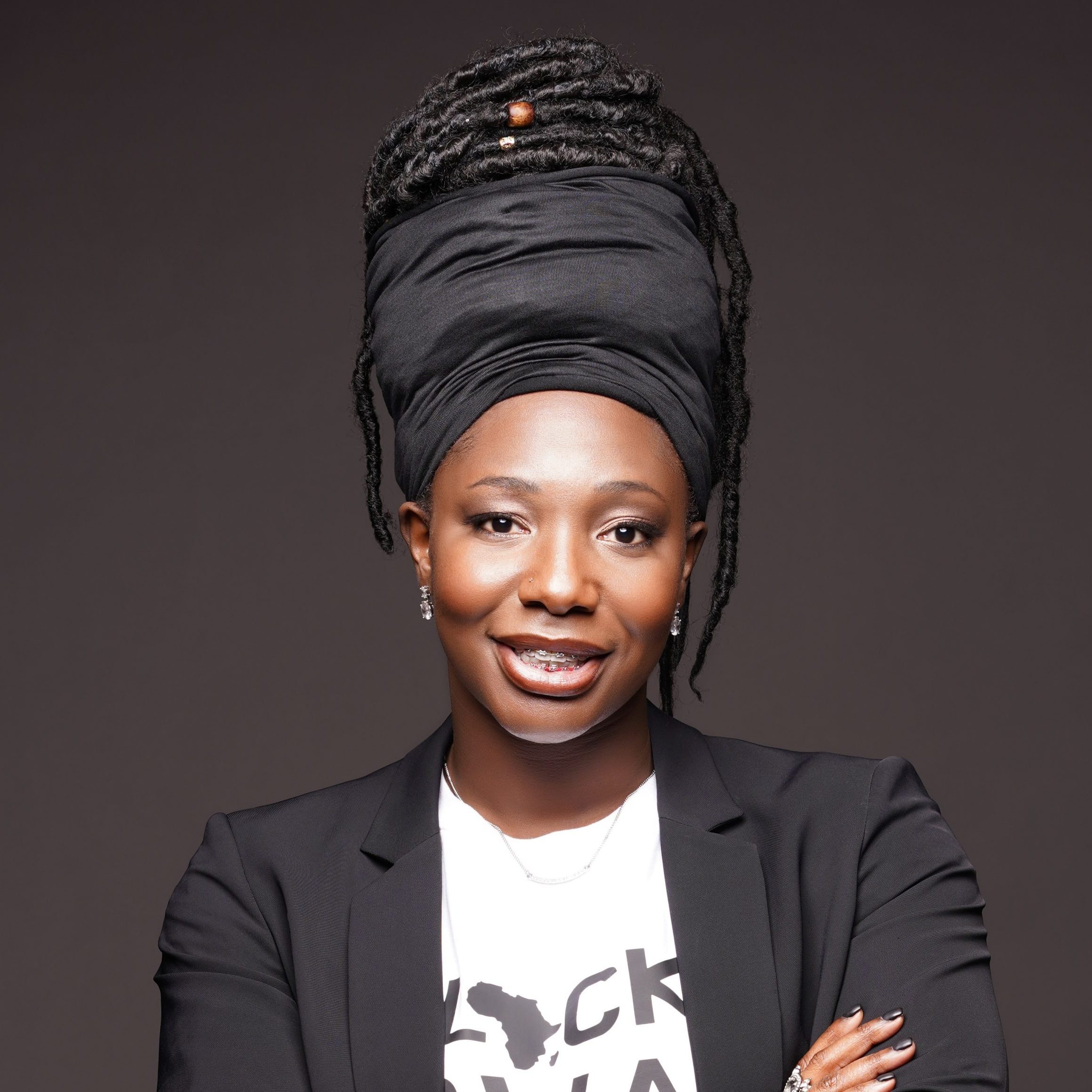 Member since March 2021
There are no limits on trying, falling, and getting back up. Being on The Beacon Board affords me the opportunity to promote Resilience in the capacity of women.
Parole Officer/Implicit Bias Speaker
Department of Corrections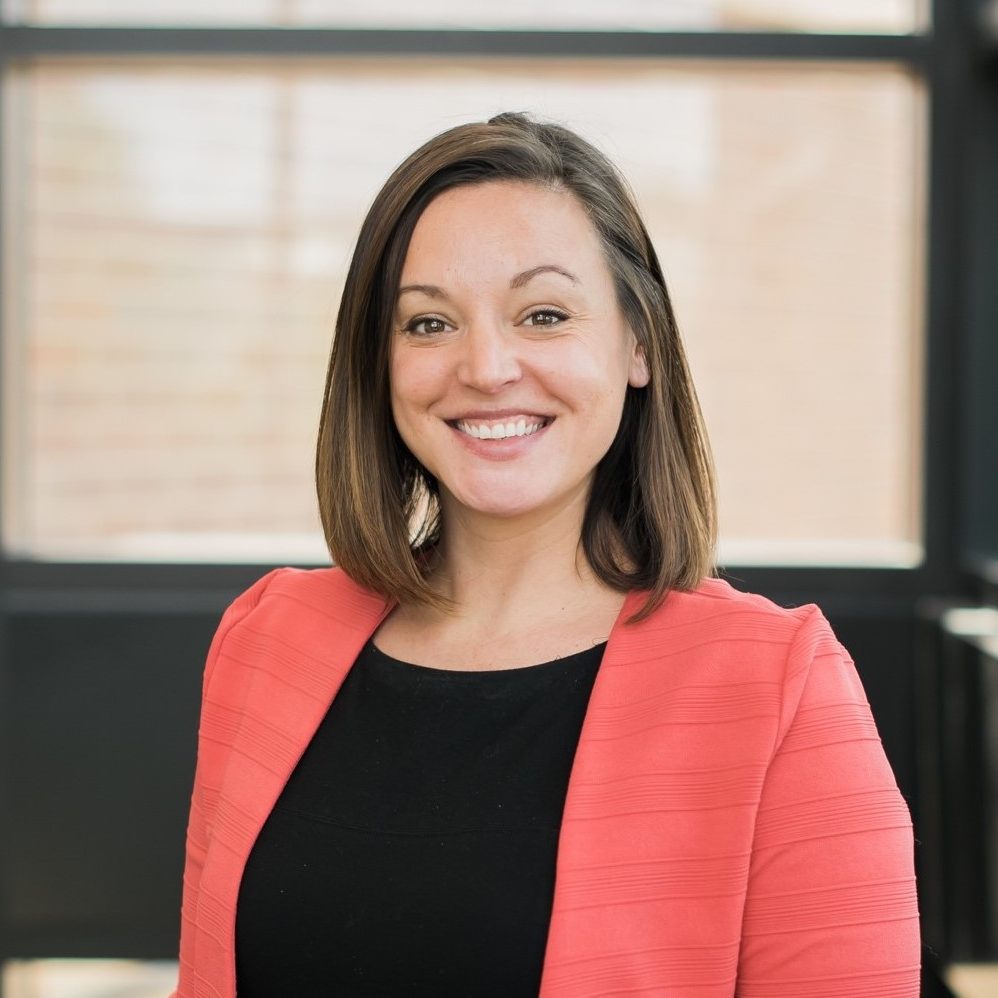 Member since July 2018
Working to make sure that all people, but especially women, know that they matter, that they are important and that they are supported is part of building a strong community. The work we are doing at The Beacon is giving women in need the second chance they deserve to overcome what's happened to them and empower them to choose what happens from here.
Senior Aquisitions Consultant
Principal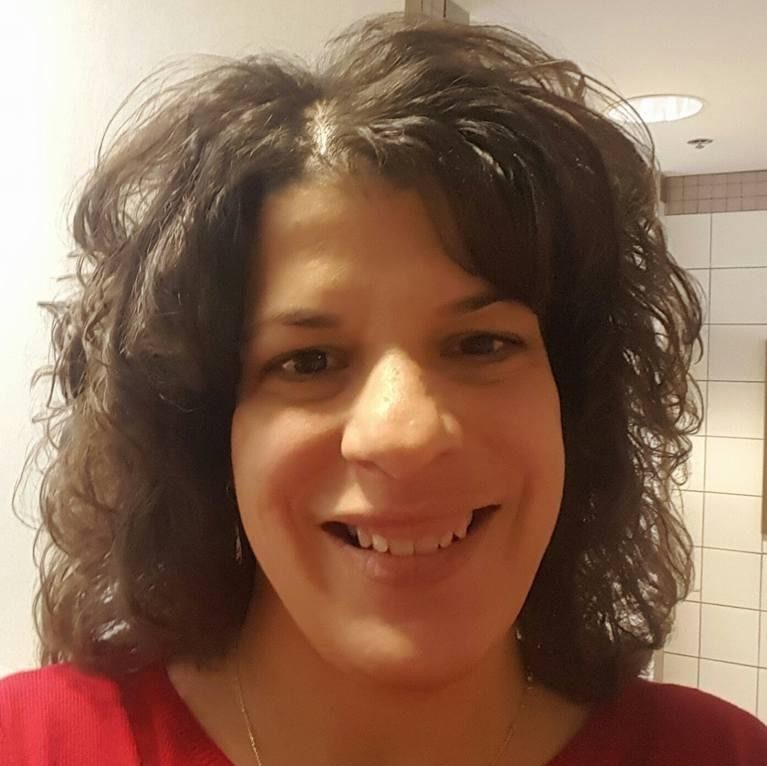 Member since July 2020
The Beacon gives women in my community the support they need to achieve their goals and build a life they are excited about. Being just a small part of their success brings me a ridiculous amount of joy.
Budget Analyst 3
Iowa Department of Public Health
Member since July 2022
I am passionate about The Beacon because it gives women hope, confidence and resources to help them become the best version of themselves. It gives them ability to dream again and empowers them to be leaders in the community.
Birikisu (Biri) Vilmael , MBA
Senior Territory Manager
Liberty Mutual Insurance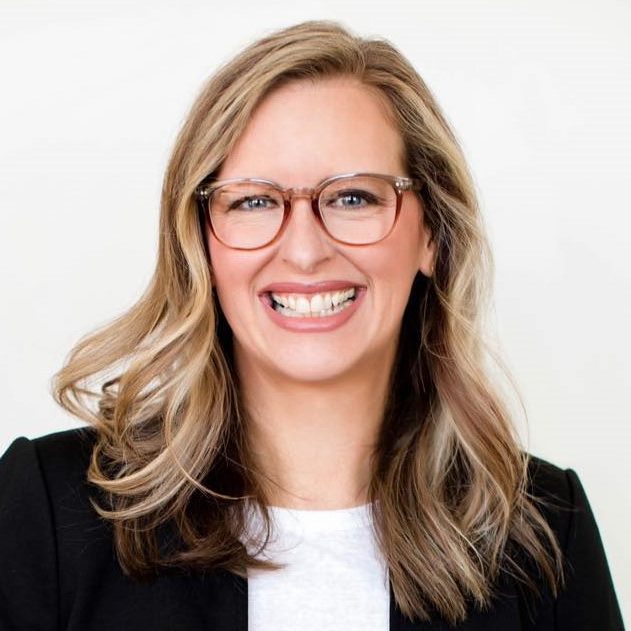 Member since July 2018
Working to make sure that all people, but especially women, know that they matter, that they are important and that they are supported is part of building a strong community. The work we are doing at The Beacon is giving women in need the second chance they deserve to overcome what's happened to them and empower them to choose what happens from here.
Human Resources Director
Federal Home Loan Bank
Member since July 2022
The Beacon gives women a base to start a new life by recognizing their strengths and starting to heal from traumas. The staff and board are wholeheartedly committed to the women they serve.
Social Science Analyst
Iowa State University
Member since July 2020
I'm excited to work with The Beacon because of the direct impact their programming has on the lives of the women they serve. I'm impressed with the commitment of the board and staff to evidenced based care, a commitment to equity and a passion for raising up all women.
Executive Director
Iowa Community Action Association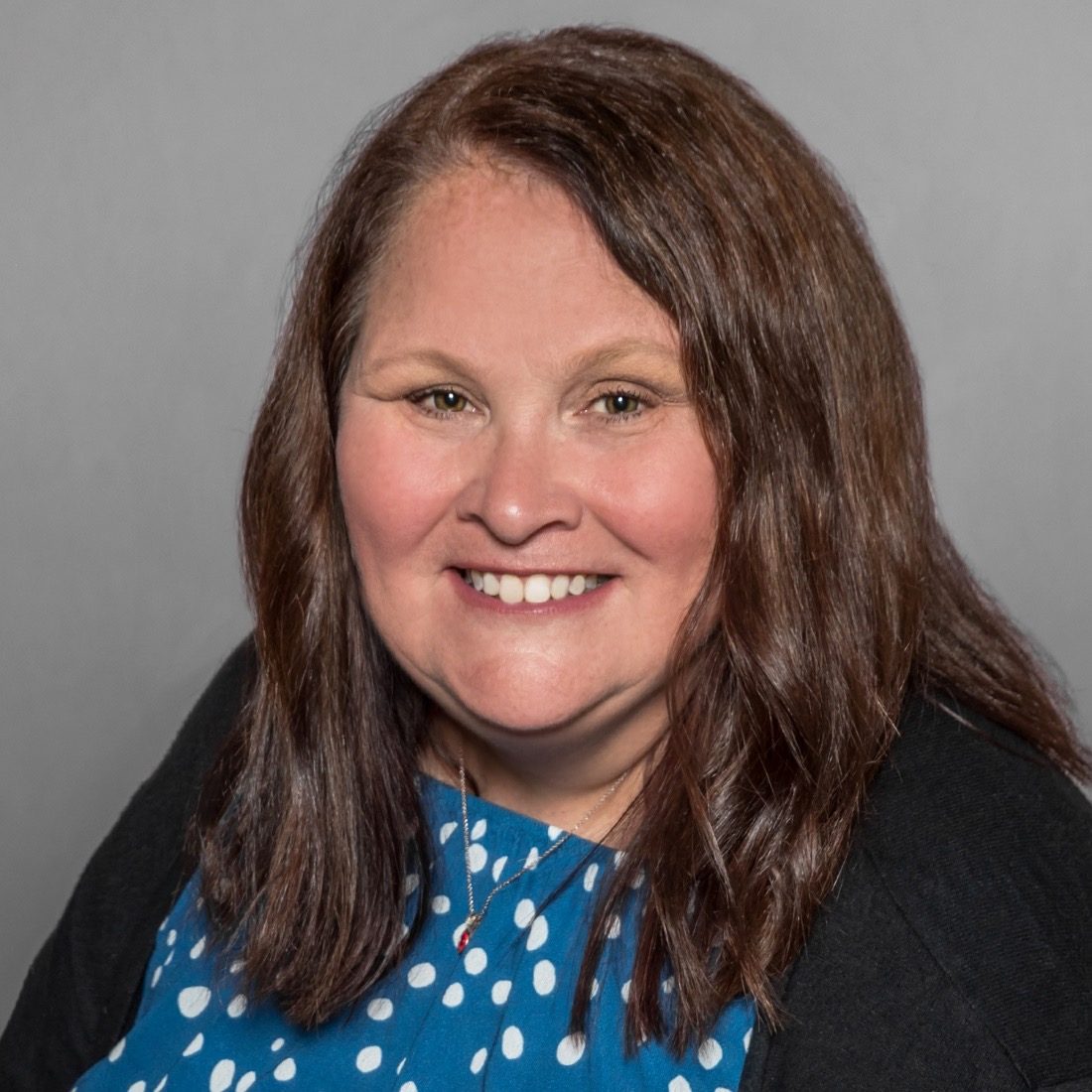 Member since July 2020
I am involved with The Beacon because of its mission of supporting women in crisis as they make positive changes to their lives. These women matter and are so worthy, and they have something to contribute to society - giving them the trauma-informed care and support they need is good for not just them but also for our community!
Senior Director, Solution Consulting
Mede Analytics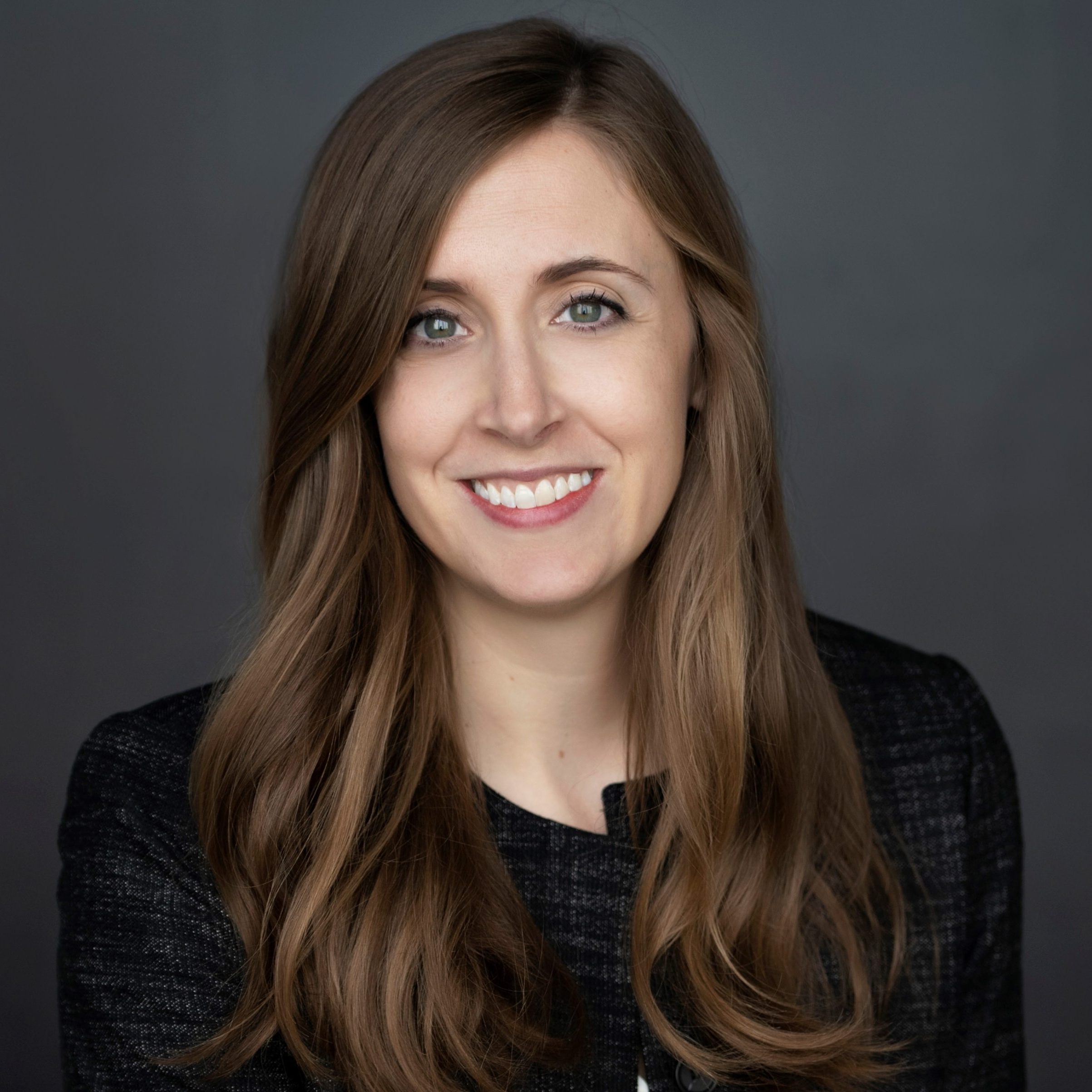 Member since March 2021
I am proud to be involved with The Beacon because it offers trauma-informed care to its residents. The Beacon strives to help clients get to the root of the issues they're facing, rather than stick a band-aid on it and walk away.
Partner/Attorney
Timmer & Judkins, PLLC
Member since July 2022
I believe in encouraging women who have had similar experiences as myself.  Being able to help women gain the tools needed to build on their strengths, support system and skills needed to continue to grow.  
Service Coordinator
Broadlawns Medical Center
We practice intentional diversity by increasing access to The Beacon for members of marginalized communities wanting to experience involvement as staff, Board, volunteers, or clients. We believe that we are a stronger, more effective team because of our diversity and will do the work to uncover and remedy any experiences or systems that disadvantage someone because of their race, color, religion, gender, sexual orientation, national origin, age, disability or veteran status.
Show your support & donate today!