Creating an environment that empowers women in crisis to achieve positive long-term change.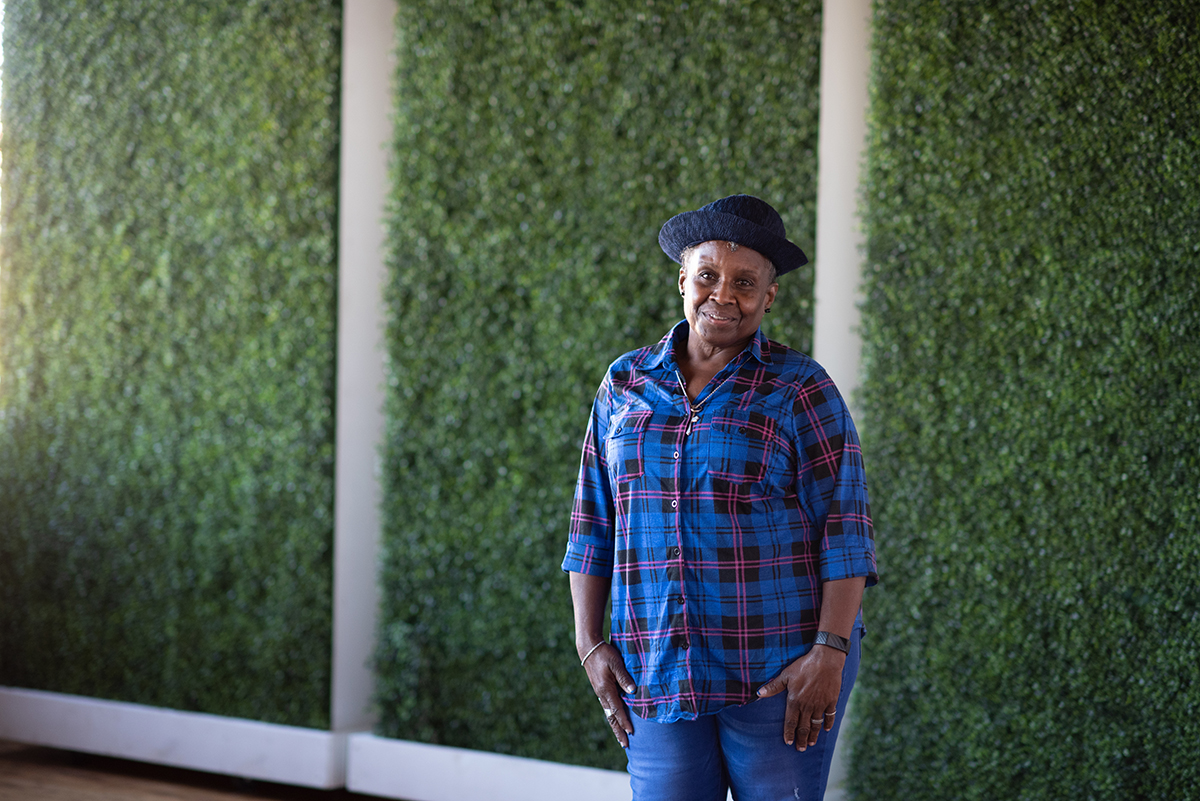 When a child is born into an environment of trauma and systemic oppression, her brain is more focused on survival than play, growth, and development. This can perpetuate generational patterns of poverty, substance use, homelessness, abuse, and eventually even incarceration.
At The Beacon, we seek to disrupt these patterns by providing a supportive, trauma-informed environment so that women in crisis can heal in order to live more productive, fulfilling lives.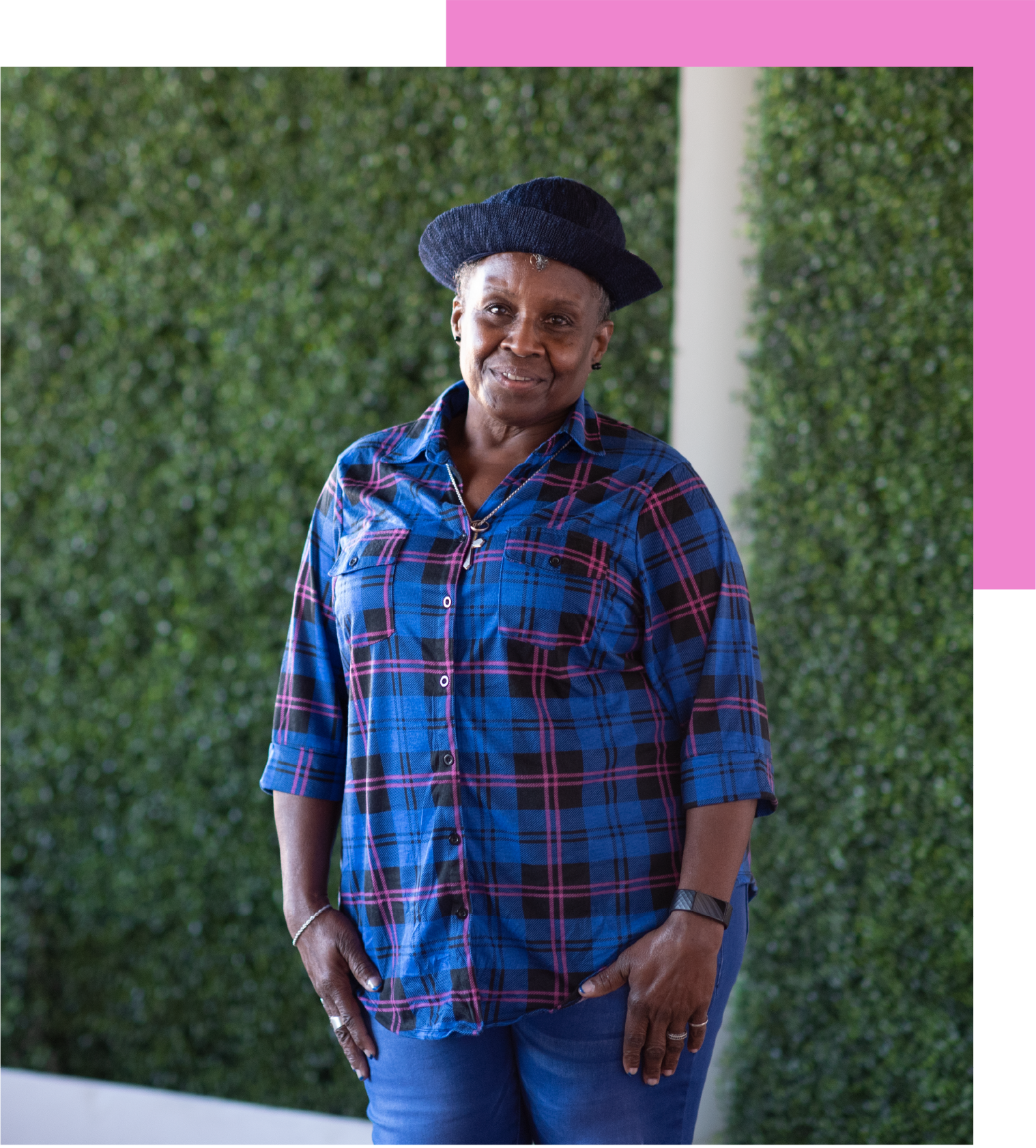 With only 5% of the world's female population, the United States accounts for nearly 30% of the world's incarcerated women.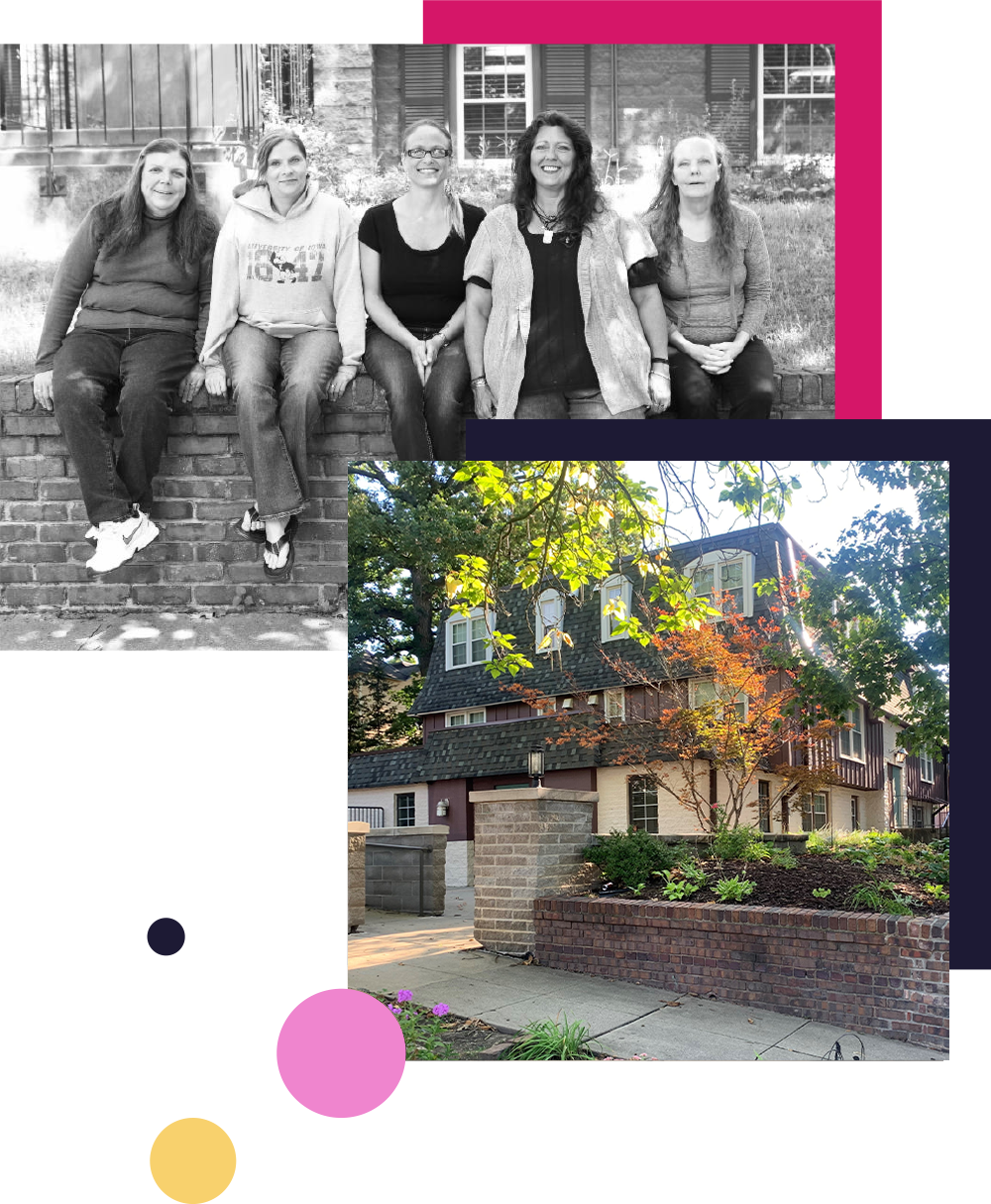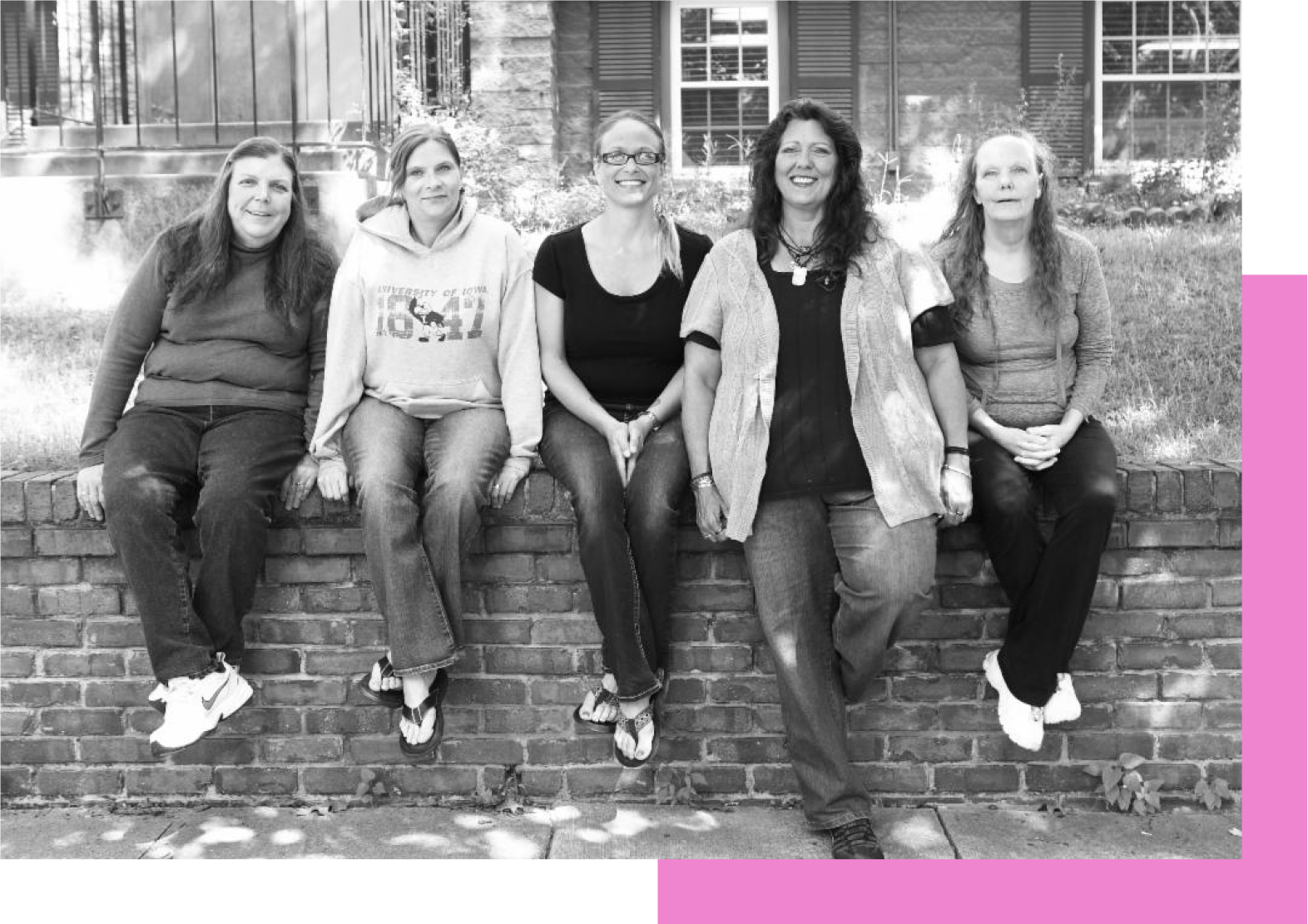 Incarcerating people with mental illness and substance use disorders as a way to deter them from continuing to use drugs is not working, yet U.S. prison spending increased by almost 600% from 1980 to 2013, largely due to increasing rates of arrest for low-level drug offenses.
The Beacon provides a transformational approach to helping women recover from trauma, substance use, and mental illness that leads to healthier individuals, happier families, and better communities – for all of us.
Check out Marlena and Tracy's stories below - and have your tissues ready!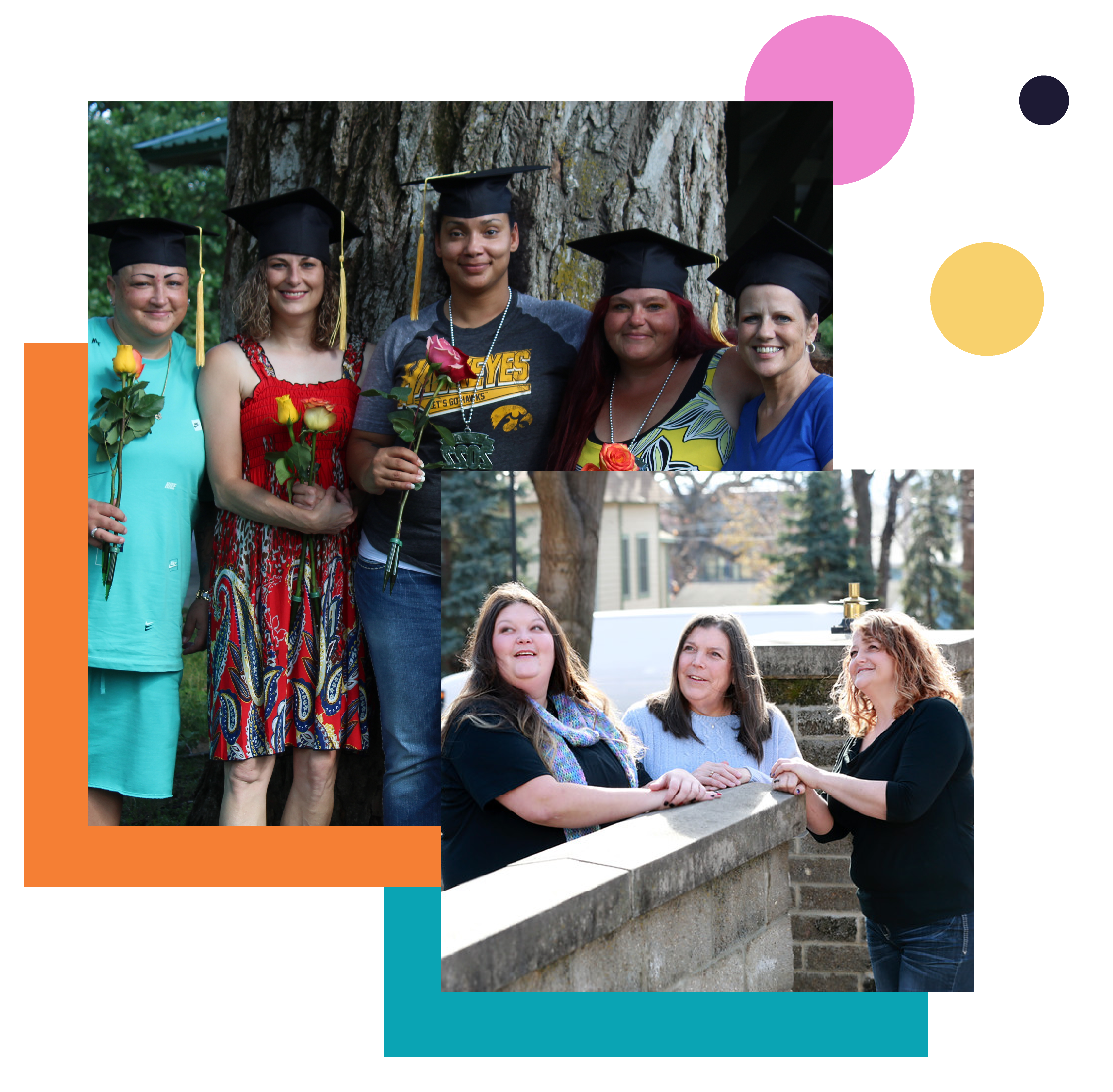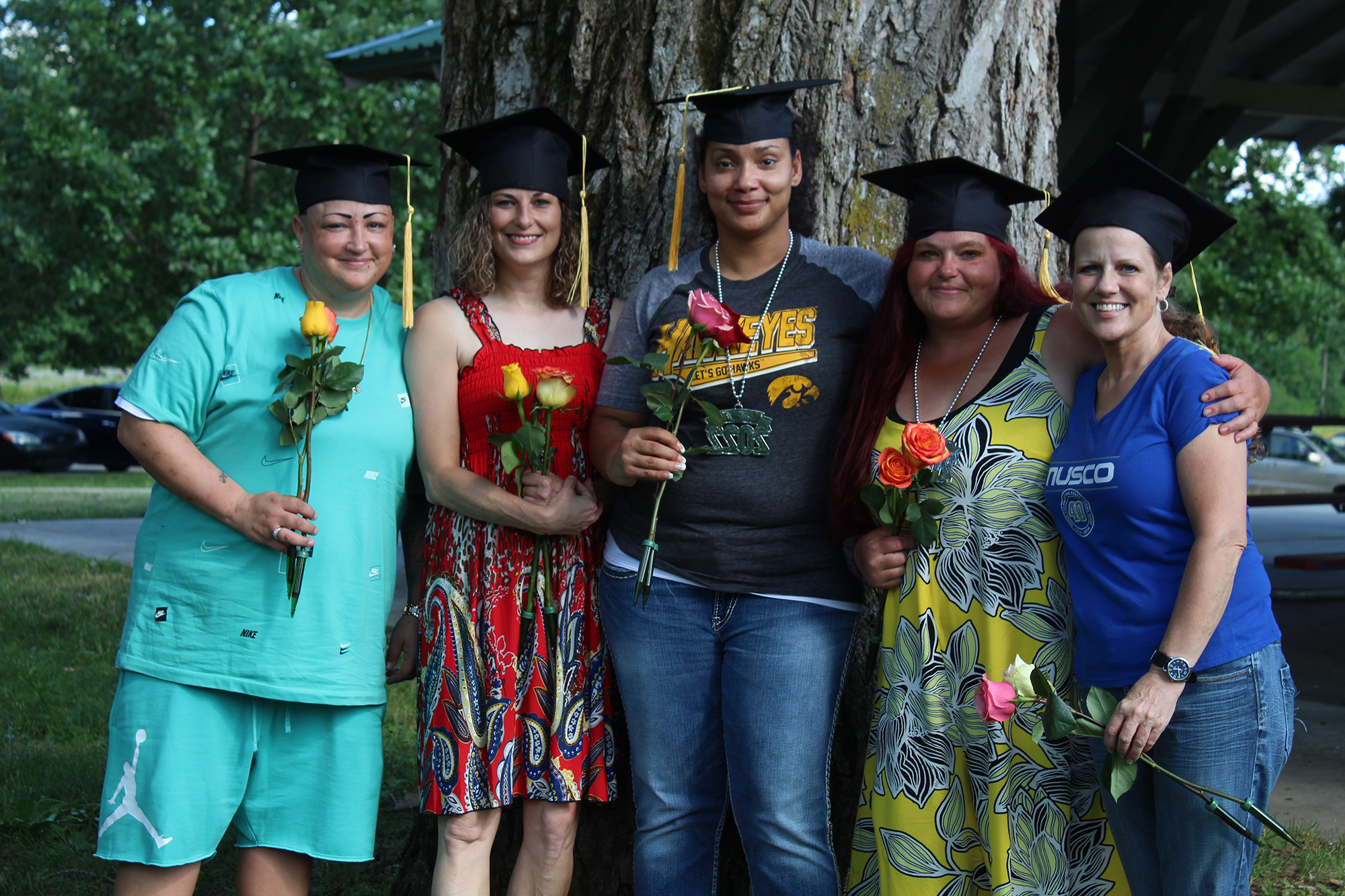 How does a woman in Iowa end up homeless or in prison?
In recent decades, the number of women experiencing homelessness or incarceration has increased significantly.
Why?
As the wage gap between the rich and poor increases, women who were raised in a traumatic environment have less capacity for the education and support they need to earn a livable wage that can support their family. Domestic violence and adverse childhood experiences (ACEs) can have a tremendous impact on future violence victimization and may become the norm in adulthood, increasing trauma and feelings of hopelessness and lifelong health and opportunity.
Women in these untenable circumstances often turn to substance use to cope with compounding trauma or provide for their family's basic needs.
Substance use often leads to homelessness or incarceration for low-income women, who have been disproportionately impacted by the emphasis on arresting for low-level, substance use crimes. Once someone has become homeless or involved with the criminal justice system, they are likely to lose their home, job, children, and feelings of self-worth, increasing the likelihood of subsequent domestic violence, substance use, homelessness, and incarceration.
Join our growing group of community supporters by signing up for our monthly newsletter. Read our latest newsletter and sign up at the link below!
Join our growing group of community supporters by signing up for our monthly e-newsletter!
Sorry, we couldn't find any posts. Please try a different search.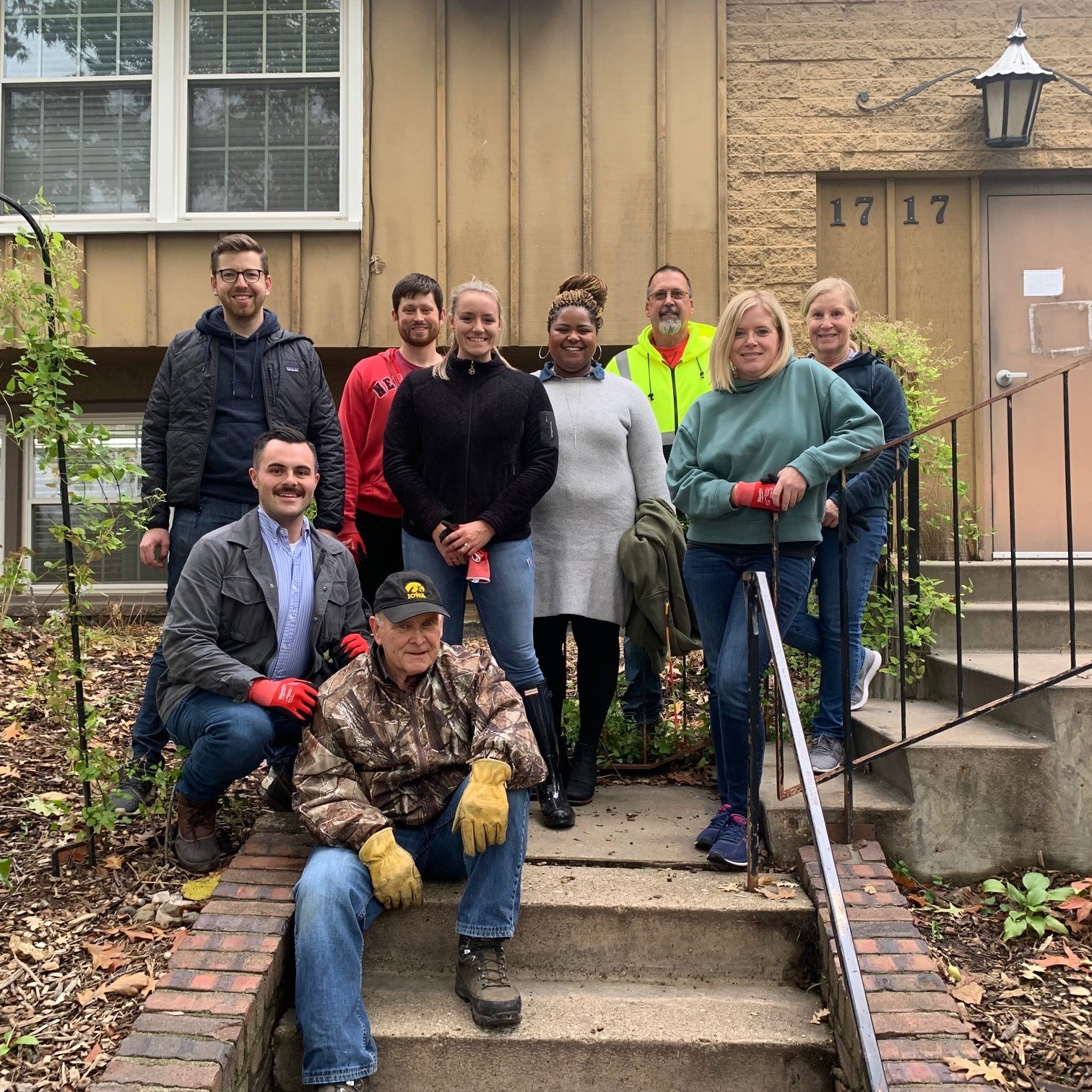 Leverage your own talents and skills to support The Beacon's mission in bettering our community and the lives of our residents through our volunteer program.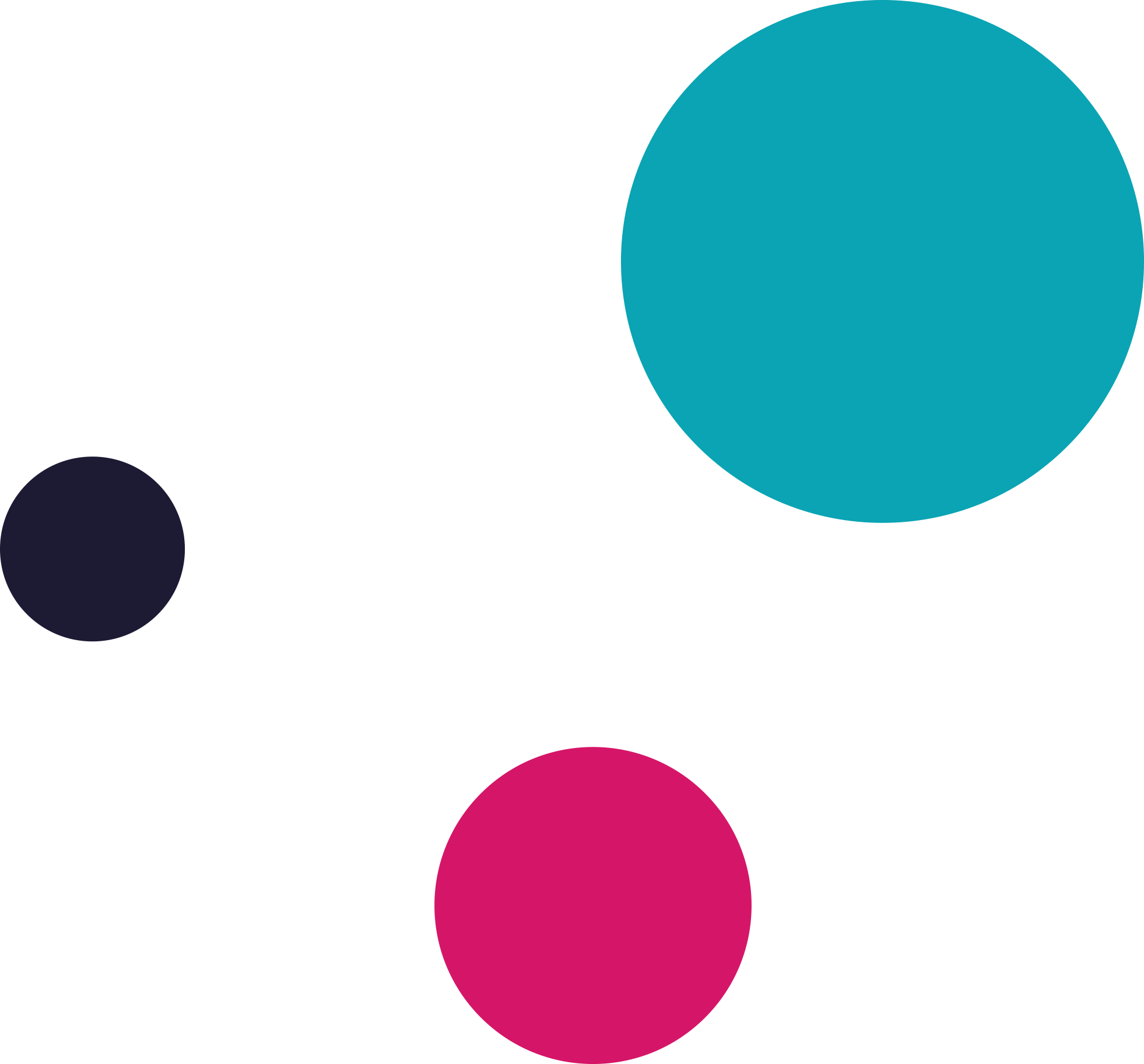 Show your support & donate today!