Donate
Your one-time or reoccurring contribution to Beacon of Life will help us expand programming, update facilities and maintain community partnerships for our residents. Because of your generosity, we can create an environment that empowers women in crisis to achieve positive long-term change.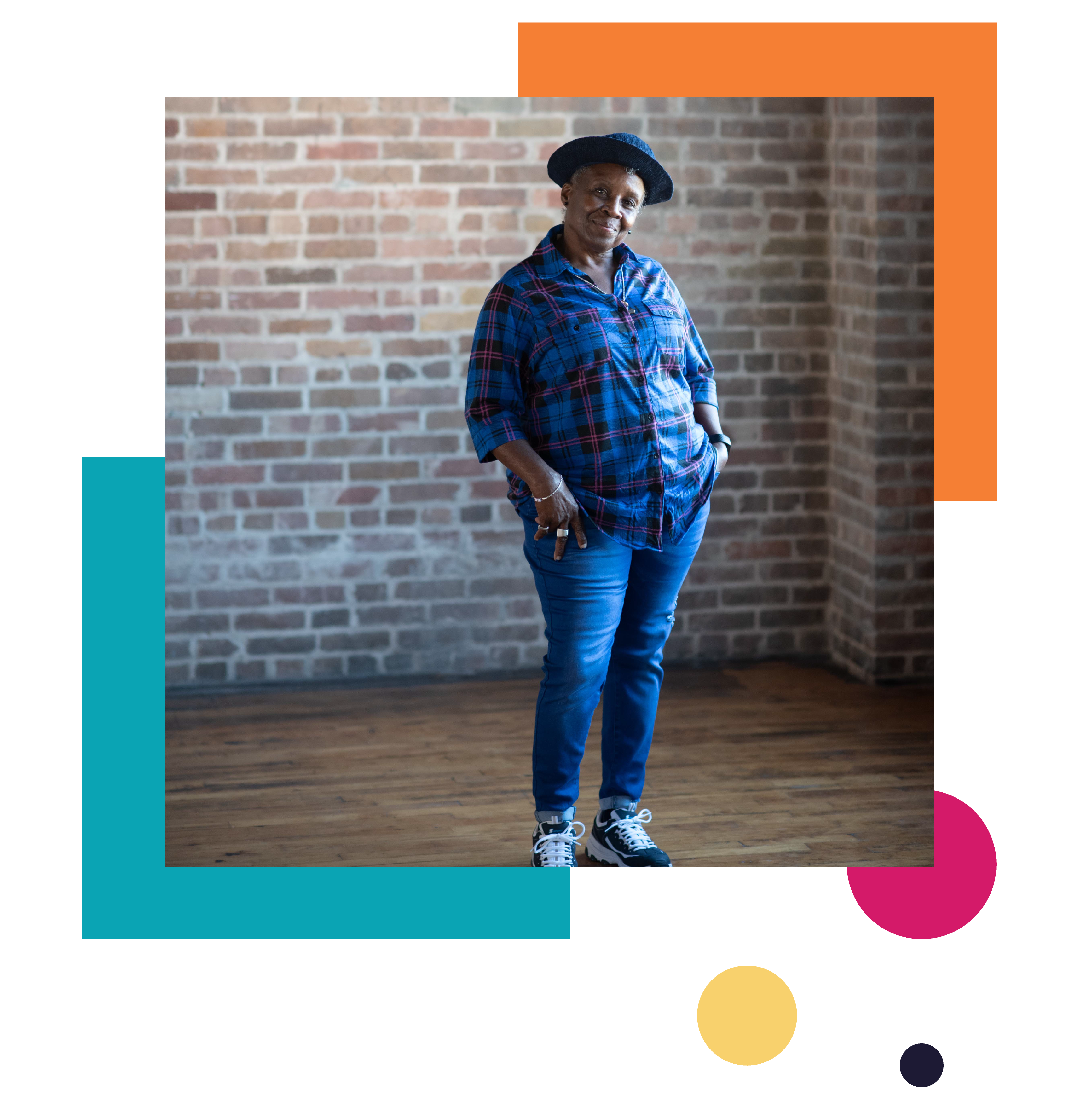 You can donate securely online or mail a check to The Beacon;
1717 Woodland Ave; Des Moines, IA 50309.
Please call (515)244-4713 if you are having any technical issues.
Learn more ways you can help support our community!