Your recurring or one-time contribution to The Beacon will enable us to facilitate healing for women, their families, and our community by funding supportive staff and welcoming facilities.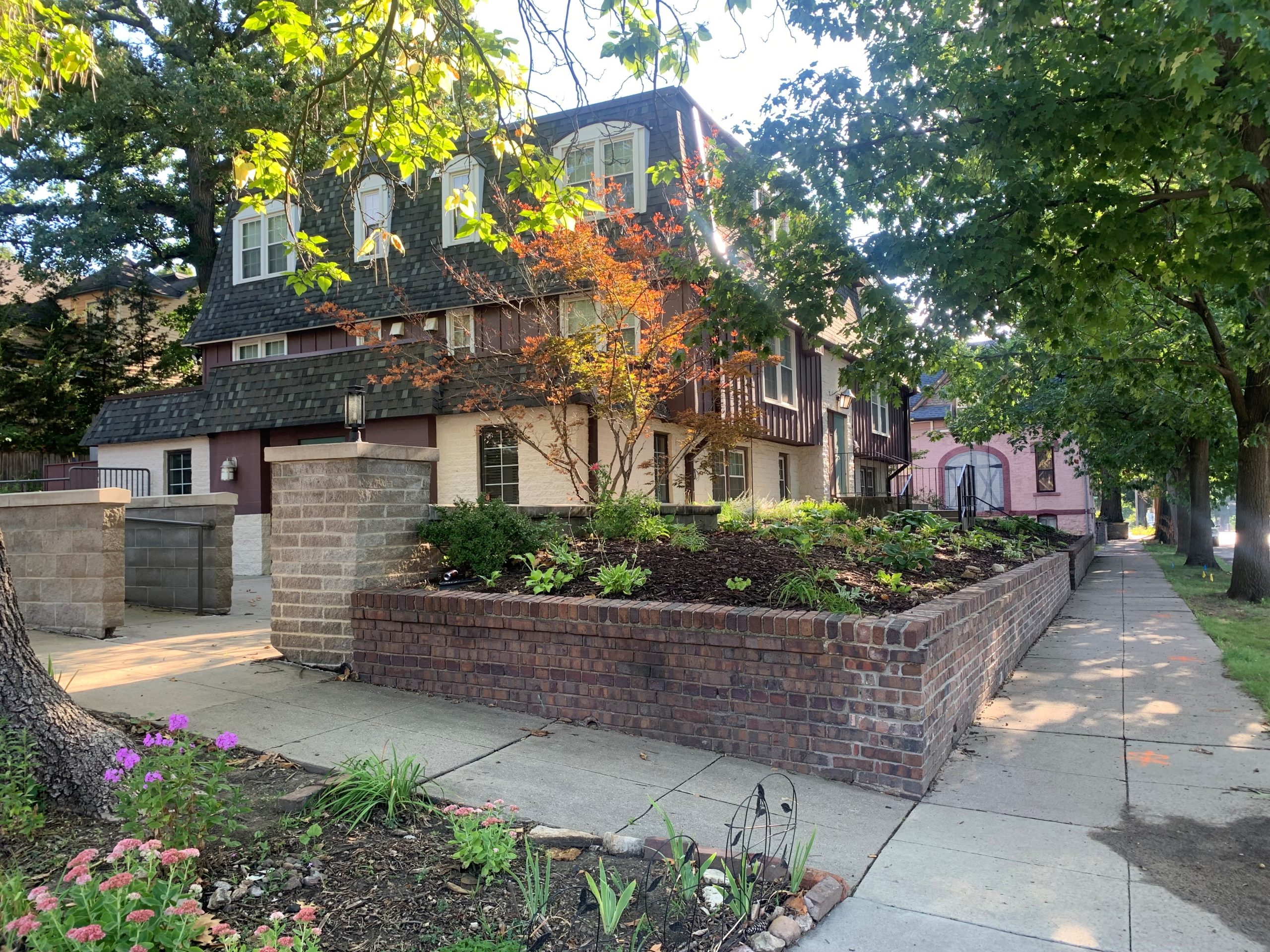 You can donate securely online or mail a check to:
The Beacon
1717 Woodland Ave
Des Moines, IA 50309
Please call 515-244-4713 if you are having any technical issues.
Learn more about what we're doing.